Download Our Cloud Datasheet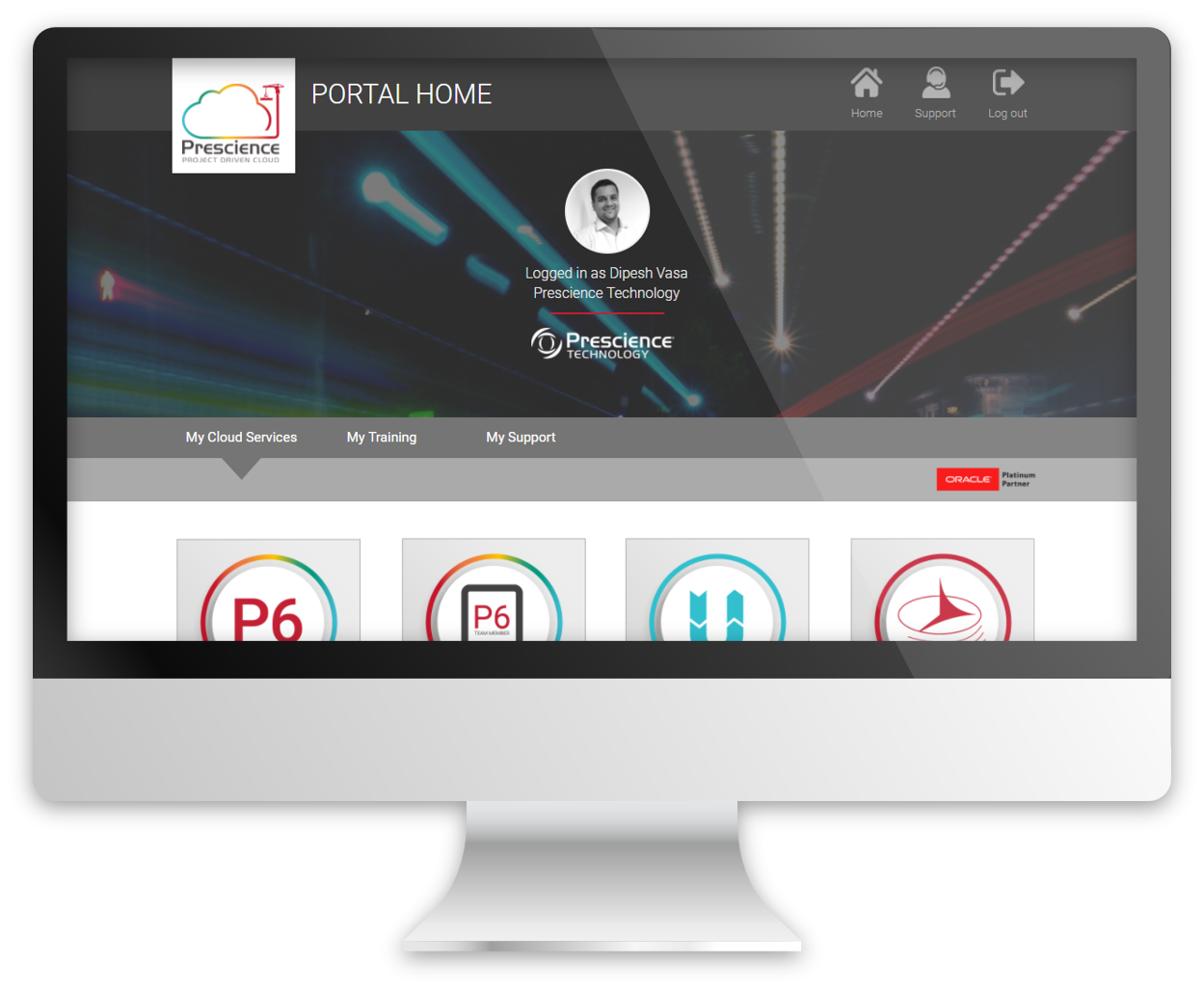 The Prescience Project Driven Cloud
The Prescience Project Driven Cloud is a secure, integrated and high performing project controls platform, powered by Oracle. Prescience Technology was the first organisation in Australia to pilot fully integrated Project Controls solutions in the Cloud. The Prescience Project Driven Cloud is the culmination of over 5 years of research, innovation and pilot implementations.
In the simplest terms, cloud computing allows you to store and access your data and programs over the Internet instead of your computer's hard drive. This enables organisations to better collaborate and focus on their core business instead of expending resources on computer infrastructure and maintenance, minimising IT infrastructure costs. The Prescience Project Driven Cloud utilises Paas, SaaS and IaaS technology to deliver an integrated user experience.
With strong government experience, we know how important data sovereignty is. We are 100% Australian-owned and all of our data centres and support engineers are based in Australia.
The Prescience Project Driven Cloud is an Oracle Primavera centric platform, powered by Oracle Cloud technology. It is designed to be a fully integrated project controls platform, including integration with third party products. Our cloud supports all Oracle Primavera and ERP products, as well as accompanying project controls systems – including Deltek Acumen, InEight and Basis – facilitating a smooth user experience.
Cloud Benefits for Major Projects
How is our Cloud Different?