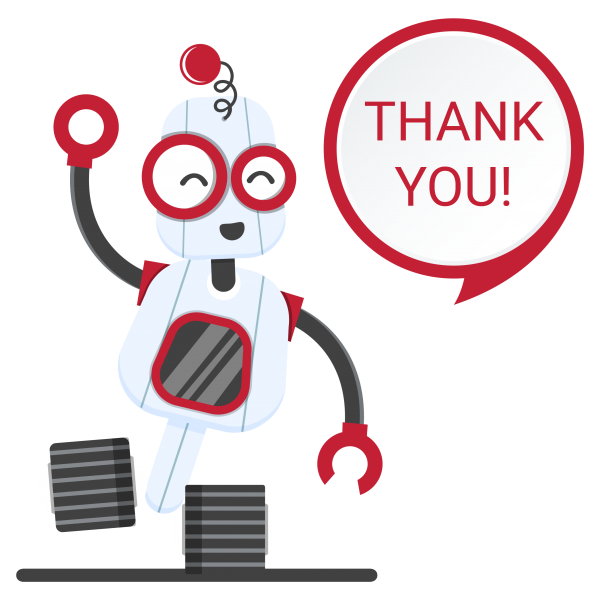 We'll Be In Touch
Thank you for your enquiry. You can expect to hear from us very soon.
In the meantime, you might like to take a look at our Latest News, or spend some time browsing our Resource Centre to learn more about who we are and what we do.
If we can be of any further help, or if your enquiry is urgent please call 1300 086 816.