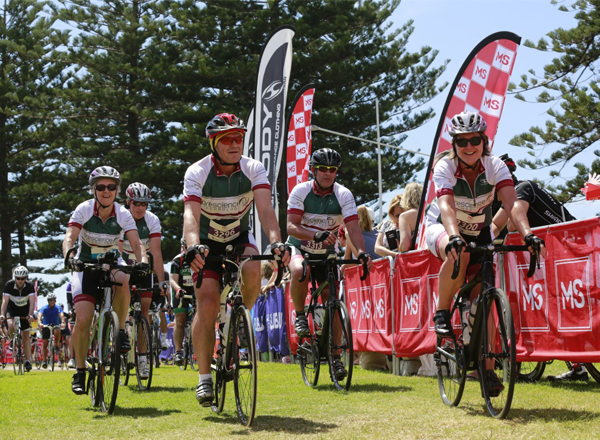 Join Our Team
We are always looking for people who, like us, demonstrate talent, tenacity, teamwork, integrity, passion and prescience. Ideally, you'll also have extensive experience in your area of expertise and in the industries we serve, although we also welcome the opportunity to speak to people just starting out. You must believe in the constant pursuit of excellence and have a passionate desire to learn from every situation.
If this resonates with you, we want to meet you. If you find a role that interests you or just want to hear about future opportunities, please register your interest. Alternatively, you can submit your CV and we'll contact you if a suitable opportunity arises.
Get in Touch with our Team
Get in touch with our HR team to enquire about vacancies, or submit your CV for future opportunities.