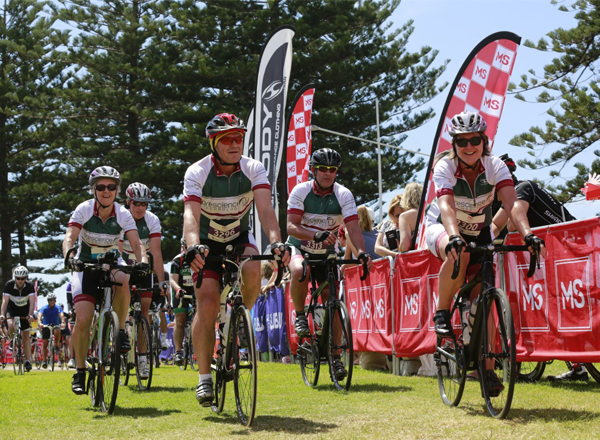 Join Our Team
We are always looking for people who, like us, demonstrate talent, tenacity, teamwork, integrity, passion and prescience. Ideally, you'll also have extensive experience in your area of expertise and in the industries we serve, although we also welcome the opportunity to speak to people just starting out. You must believe in the constant pursuit of excellence and have a passionate desire to learn from every situation.
If this resonates with you, we want to meet you. If you find a role that interests you or just want to hear about future opportunities, please register your interest. Alternatively, you can submit your CV and we'll contact you if a suitable opportunity arises.
Why work with Prescience?
"Prescience is a boutique consultancy working with great clients with a talented and motivated team. It's also growing and, together with our close-knit management team, I have the opportunity to contribute to building the company.

That scale means that I'm not doing the same thing, day in day out. I get the opportunity to meet new clients and work in a variety of roles and at different sites, as well as manage a team of professionals."
"I choose to work at Prescience because of its size and its focus on the important things – people. It is large enough that it can offer role diversity but it's not so large that it doesn't need to care about and focus on the impact it can have on staff, clients and the community in general.

Its philanthropic behaviour, and encouragement and support to its people to behave in the same way, is an indication of the culture of awareness that has been ingrained in Prescience."
"I'd been following Prescience Technology for a little while before I joined them – they really seemed to be a company going places. It's got a bit of an edge, and our offering is tailored to the market we serve. It's flexible and very focused on meeting the needs of the clients.

I'm really glad I'm here – I'm working as a Primavera Scheduler on an interesting, challenging project with a great client. I feel like there are good career development opportunities for me as the company is growing."
When it comes to achieving a premium quality, sustainable outcome, we know there are no shortcuts. Our people love the detail that drives the big picture, and satisfying our clients is our ultimate goal. If there's an issue, our client knows about it. And if we say we'll do something, it will happen.
Our people are at the heart of what we do. We have worked hard to foster a culture of encouragement and support throughout our entire team. We reward individual accomplishments and work together toward common objectives. We are not a run-of-the-mill consultancy where you are just another number – at Prescience, every team member sees the impact of their work on our business and no one gets lost in the crowd.
Through our range of reward programs, we celebrate individual successes and support teams to reach their full potential. Just some of the perks on offer include our quarterly Star Award; Milestone Leave for loyal service; and regular social events including monthly luncheons and parties for special holidays.
Current Vacancies
We do not have any positions currently advertised. Please contact us to submit your resume for future oportunities.
Get in Touch with our Team
Get in touch with our HR team to enquire about vacancies, or submit your CV for future opportunities.