Take control of your projects
High performance project management with Oracle Primavera P6
Oracle Primavera P6 gives today's project managers and schedulers the one thing they value most: control. Primavera P6, the recognised standard for high-performance project management software, is designed to handle large-scale, highly sophisticated and multifaceted projects.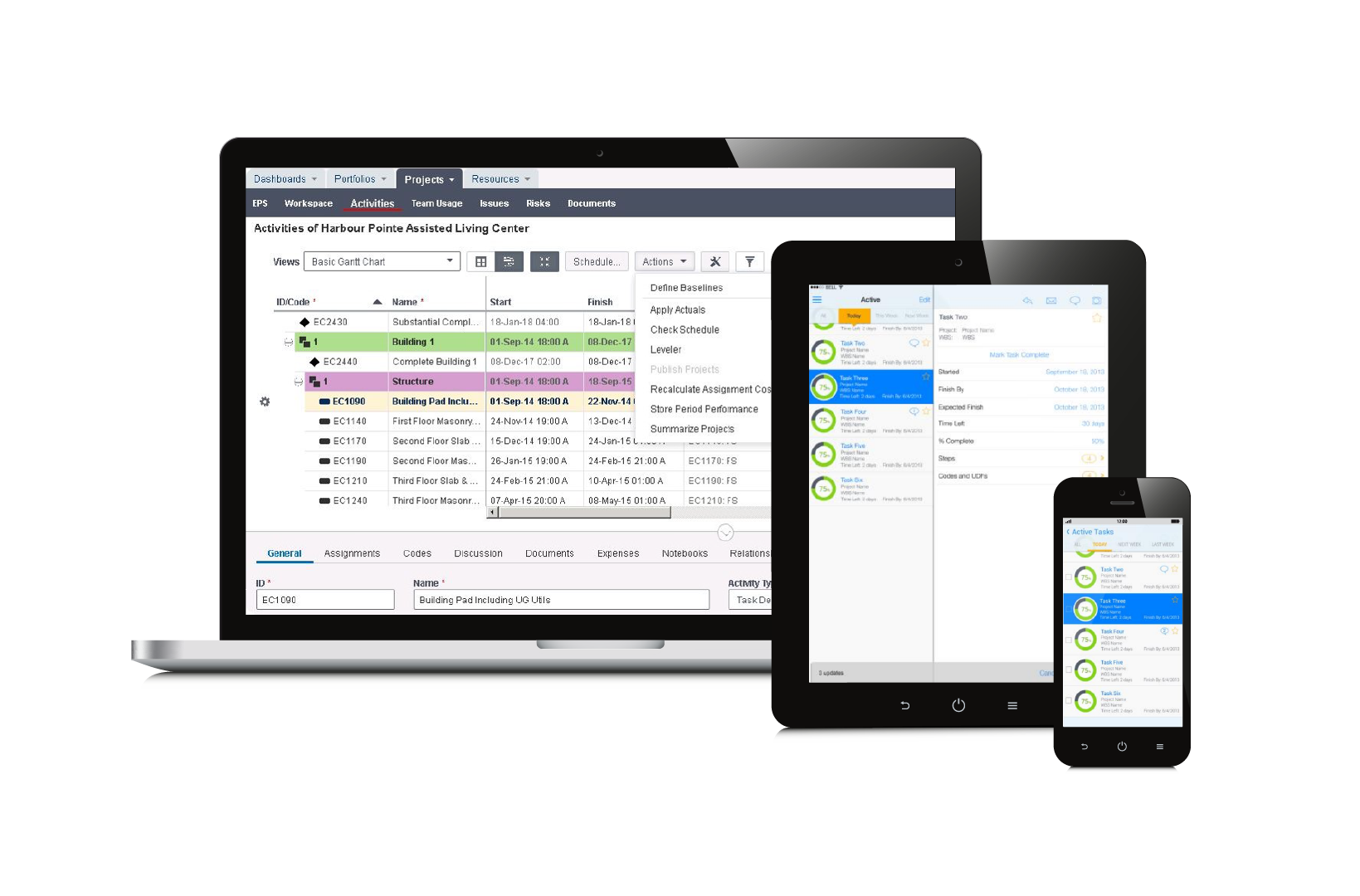 Project Controls Software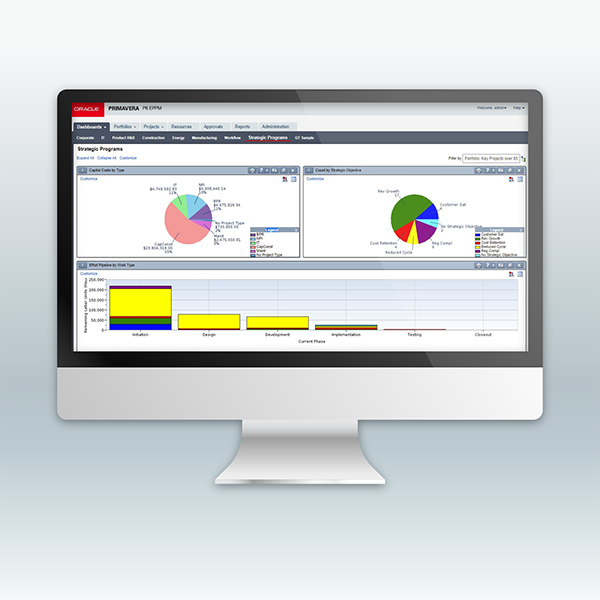 Oracle Primavera
Primavera P6 is widely considered the most powerful and robust solution for globally prioritising, planning, managing, and executing projects, programs, and portfolios in asset-intensive industries.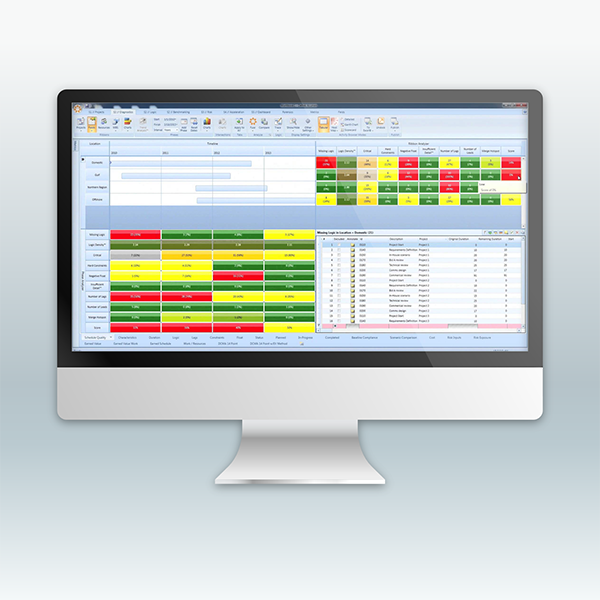 Deltek Acumen
Deltek Acumen provides additional capability to quickly diagnose and resolve project shortcomings, reduce risk exposure, accelerate and align schedules and benchmark quality and performance.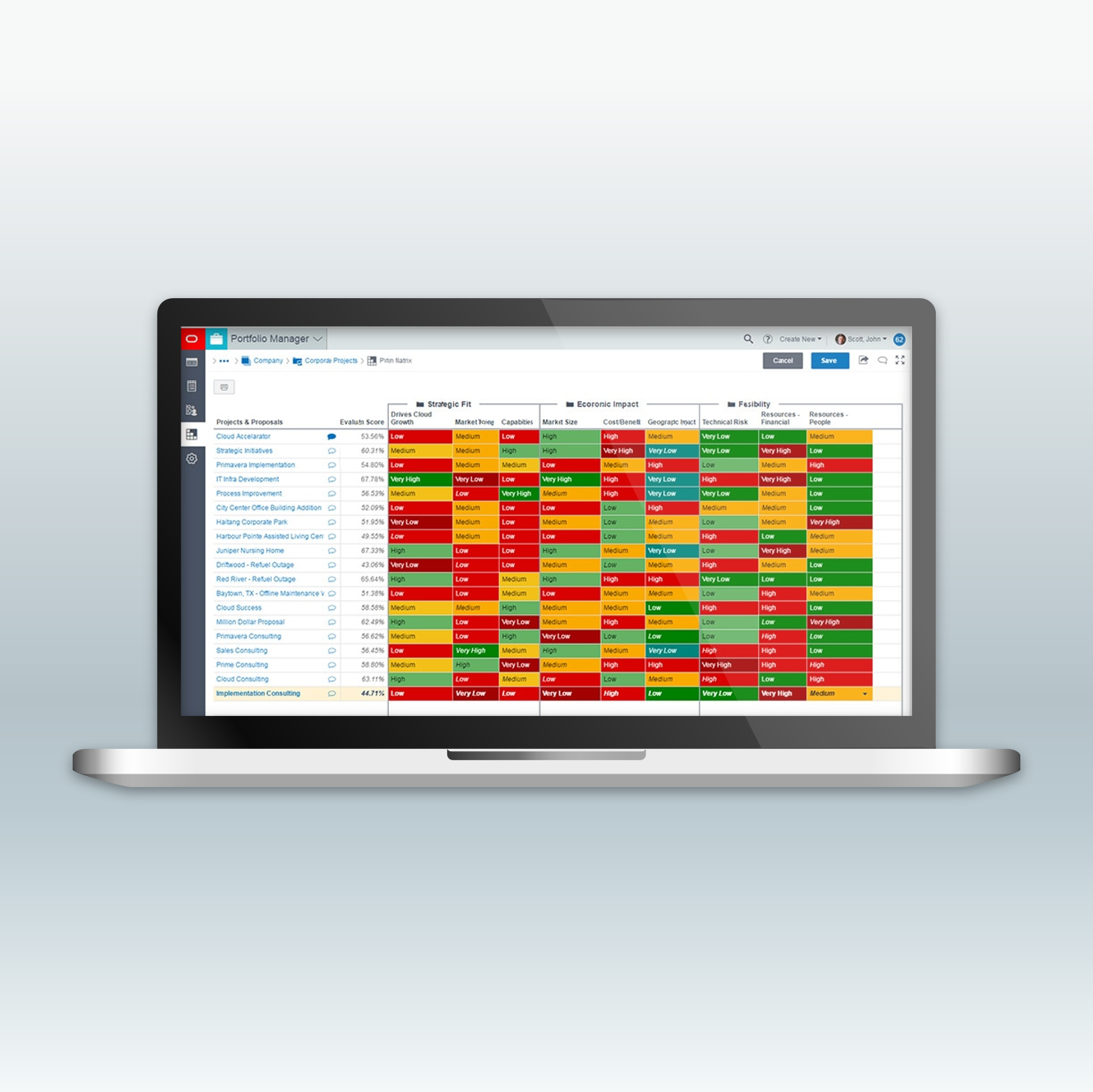 Oracle Prime
Oracle Prime allows you to prioritise, plan, manage, and execute projects, programs, and portfolios on a global scale. It integrates risk management, cost control and scheduling one product.
Basic level of SLA-based technical and functional support with escalation assistance and guaranteed response timeframes.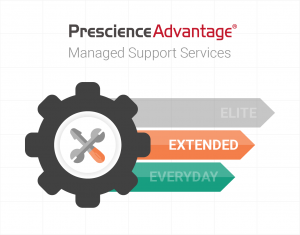 Extended hours support, with software and database administration assistance, application patching, and annual technical health checks.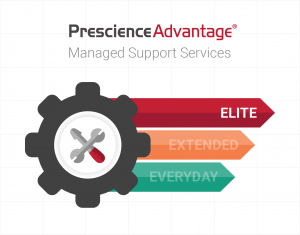 Highly customisable 24/7 support, with optional architecture, security and usage reviews, and proactive performance management.
Purchasing software licences from our online store is as easy as 1, 2, 3!
More Tailored Solution?
We provide full service and support for a range of project controls and ERP solutions, including upgrades, integrations and training.