Download Our Change & Learning Brochure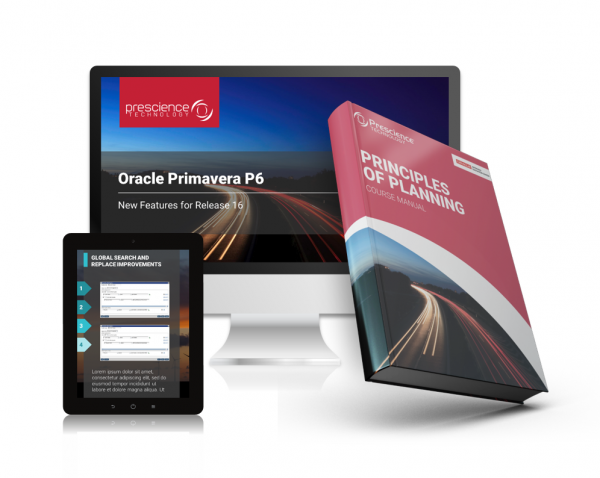 Tailored, Relevant and Accredited Team Training
At Prescience Technology, our trainers are teachers and practitioners – all active in their respective fields. We offer the tailored, relevant and accredited training that has taught thousands of Oracle users and supported Australia's largest projects for well over a decade.
Benefits of our Team Training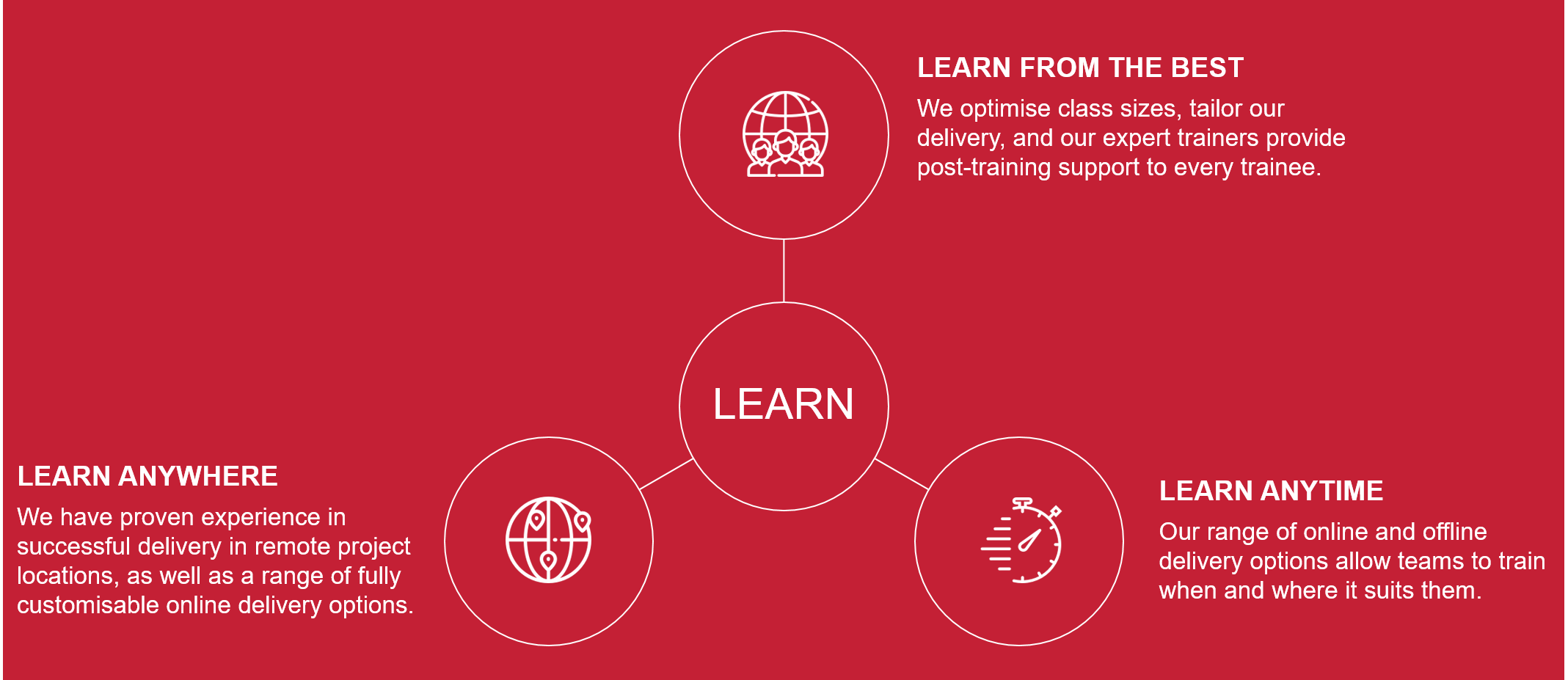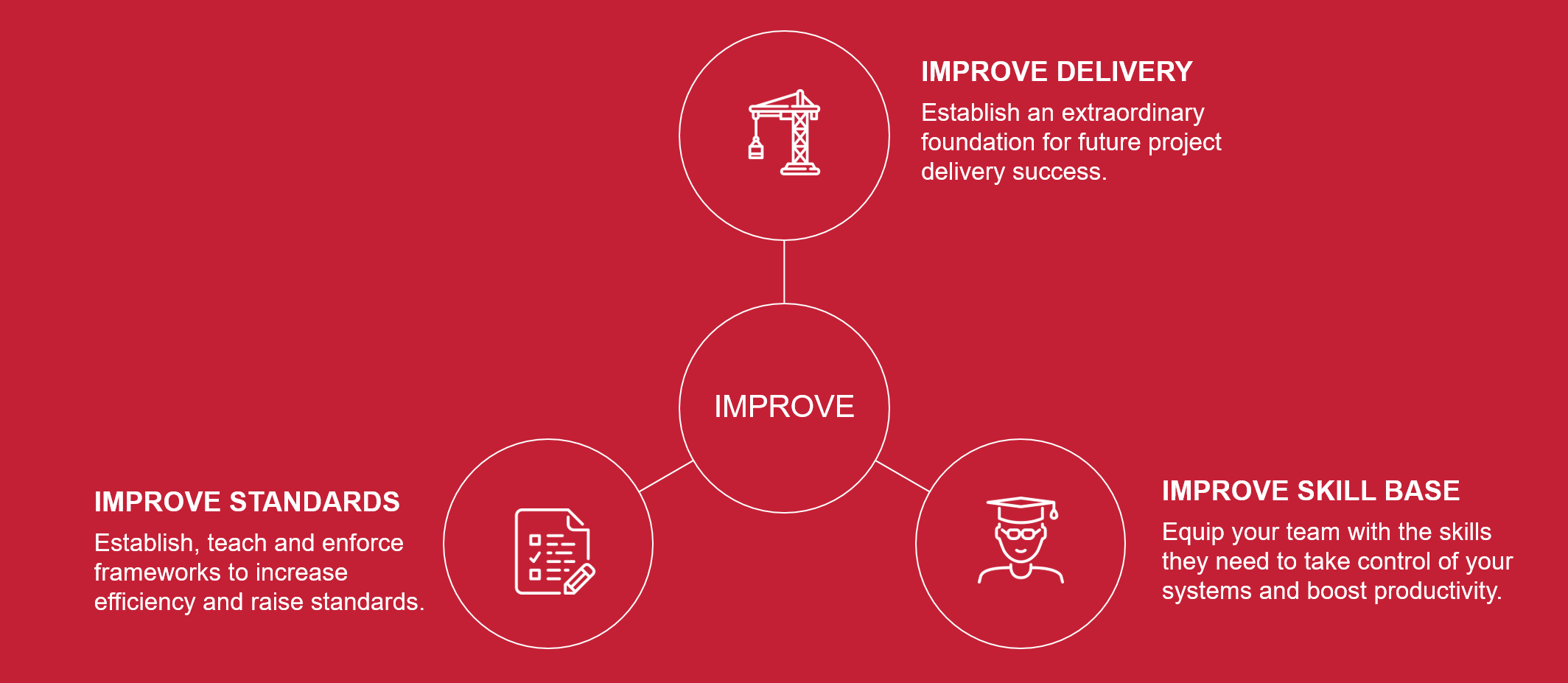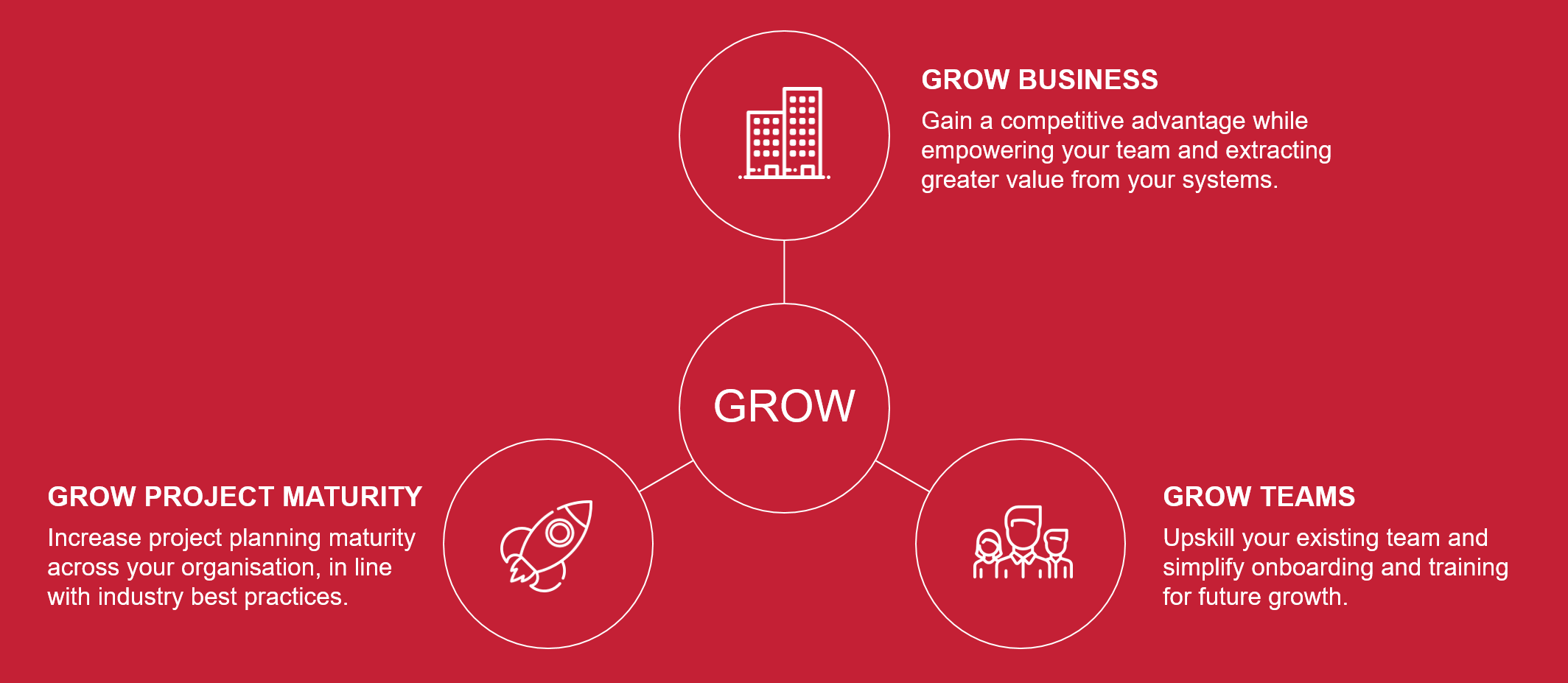 Explore Recent Work
Browse our case studies to find out more about the work we do and how we can help your organisation.
Unifying Disparate Systems with E-Business Suite
Tarran Romer
2018-07-31T16:08:43+10:00
Managing the Project Lifecycle to Stay on Track
admin
2018-12-05T09:49:41+10:00
Improving Project Portfolio Management Visibility
admin
2018-12-05T09:49:05+10:00