Download Our Change & Learning Brochure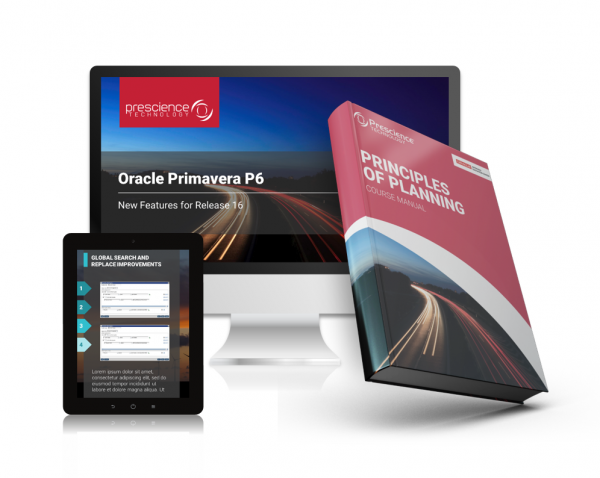 Tailored, Relevant and Accredited Team Training
At Prescience Technology, our trainers are teachers and practitioners – all active in their respective fields. As Australia's only Oracle University Education Partner, we can offer tailored, relevant and accredited training. We have trained thousands of Oracle users and supported Australia's largest projects for well over a decade.
Our team training is accredited training that can be customised to your needs and delivered to your entire team, when and where you need it. Choose from our off-the-shelf course catalogue, or we can develop a custom solution with you.
To stay ahead, some organisations upgrade their IT systems, others implement new technology and some reduce the workforce, reassigning tasks across the team. All of these changes can have an impact on productivity, ROI, team dynamics and your ability to manage business commitments. You can protect your business and make your team stronger by investing in team training.
Through our strong partnerships with software and education vendors, we can train your team in a wide variety of systems, spanning our entire solution suite – including Oracle ERP Cloud and E-Business, Oracle Primavera and Deltek Acumen. We also have experience successfully developing and delivering custom training solutions designed to teach systems and embed our clients' internal frameworks and processes.
Benefits of our Team Training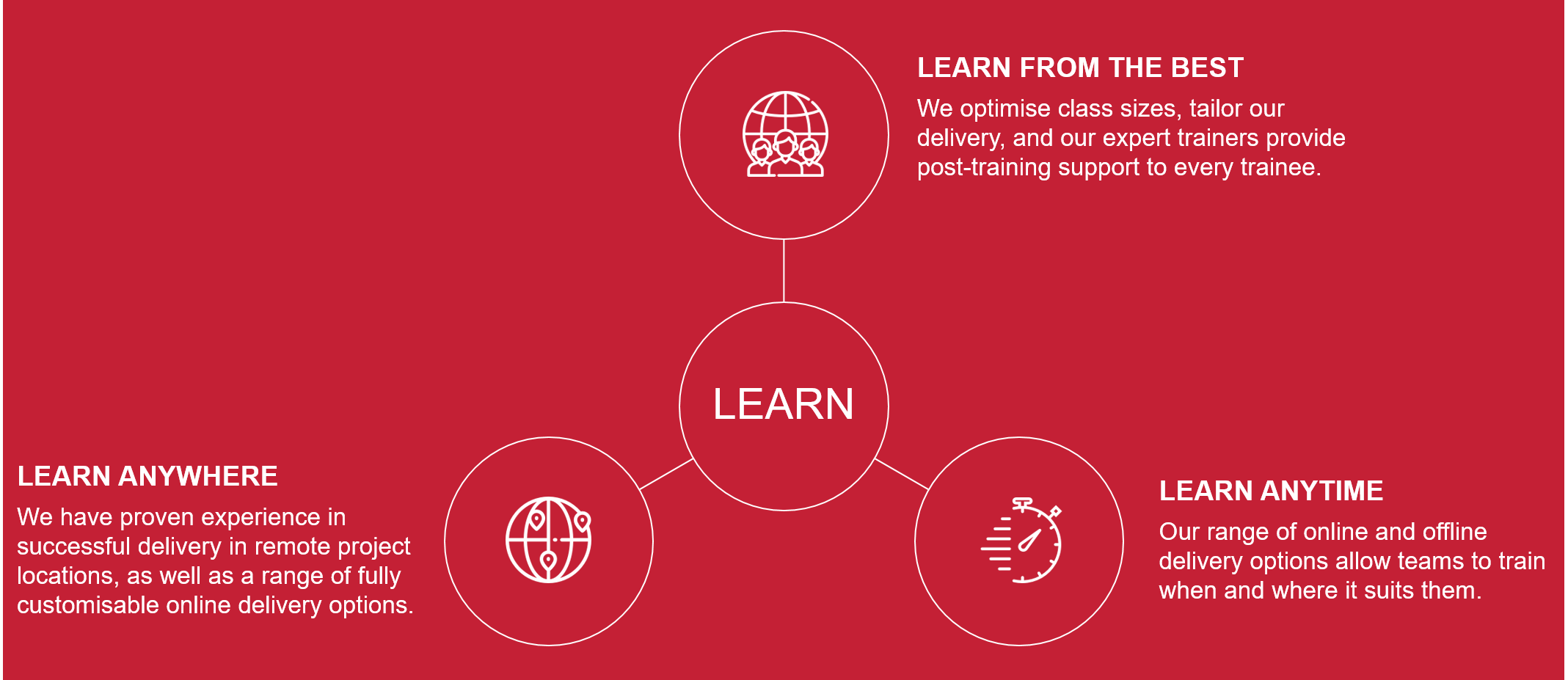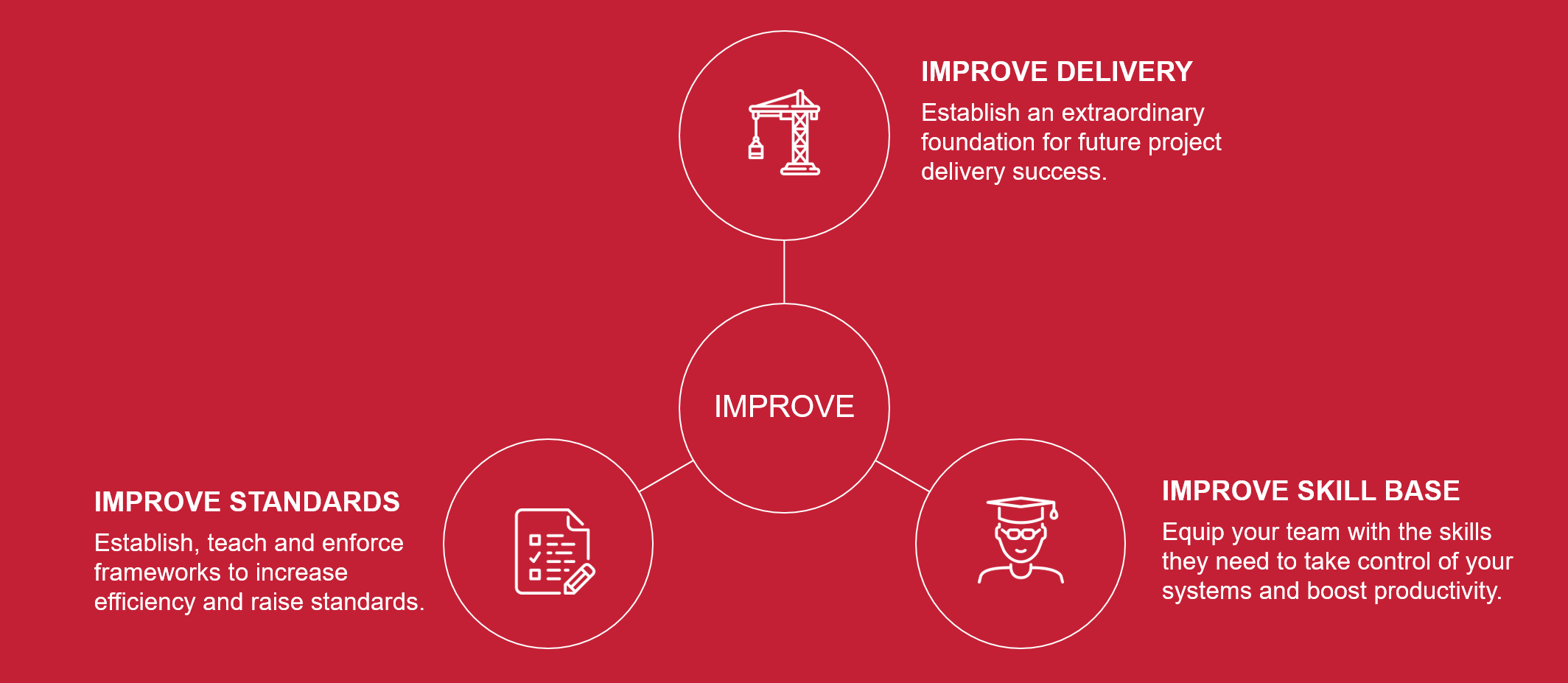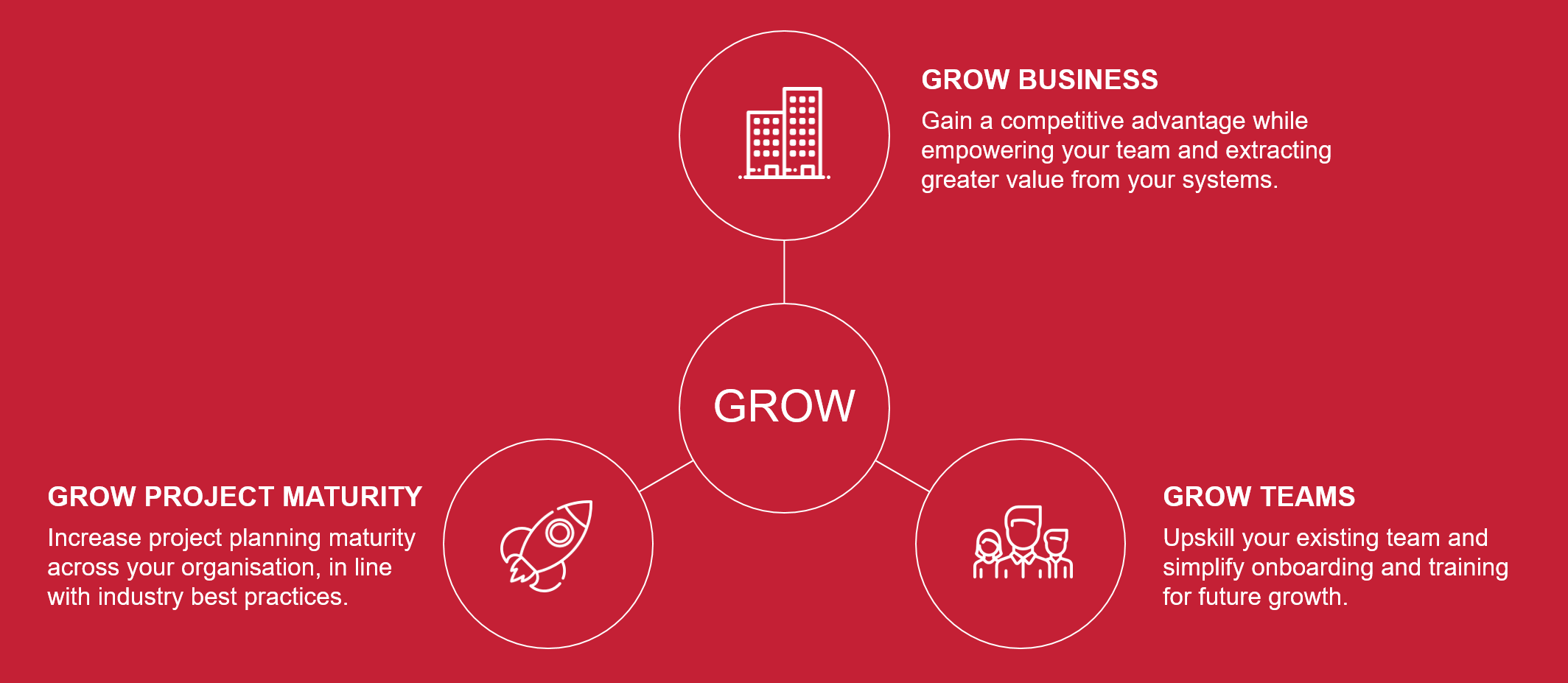 Explore Recent Work
Browse our case studies to find out more about the work we do and how we can help your organisation.
Unifying Disparate Systems with E-Business Suite
Tarran Romer
2018-07-31T16:08:43+10:00
Managing the Project Lifecycle to Stay on Track
admin
2018-12-05T09:49:41+10:00
Improving Project Portfolio Management Visibility
admin
2018-12-05T09:49:05+10:00