END-TO-END MANAGED SERVICES
Extract greater value from your software investment.
WE DELIVER full lifecycle end-to-end managed services; from implementation and configuration to ongoing support and administration. Let our experts help you optimise, protect and sustain your project controls system, without the cost of hiring and training additional staff.
Whether you require a fully outsourced support solution, help migrating to the cloud, or implementation or upgrade assistance, Prescience Technology's range of flexible and scalable Managed Services can be tailored to your needs.
WE COMBINE the prescience that comes only from experience with deep technical knowledge and commercial pragmatism to drive real business outcomes. It's what we call the discipline of great project delivery.
Support Services
Get the most from your software investment.
Optimise, Protect, Sustain
PrescienceAdvantage® Support services help you protect against risks and maximise system availability.
Cloud Services
Take your project controls to the next level.
Innovate, Accelerate, Perform
The Prescience Project Driven Cloud is a secure, integrated and high performing project controls platform.
Tech Services
Maximise functionality and reduce complexity.
Implement, Integrate, Upgrade
Our practical, pragmatic approach addresses both cost saving and optimisation, without compromising quality.
PrescienceAdvantage® Support Services
Getting the most from your software investment, protecting against risks and maximising system availability are critical to sustaining successful projects. Why waste time and precious resources trying to diagnose problems and logging issues when you could be focused on core business?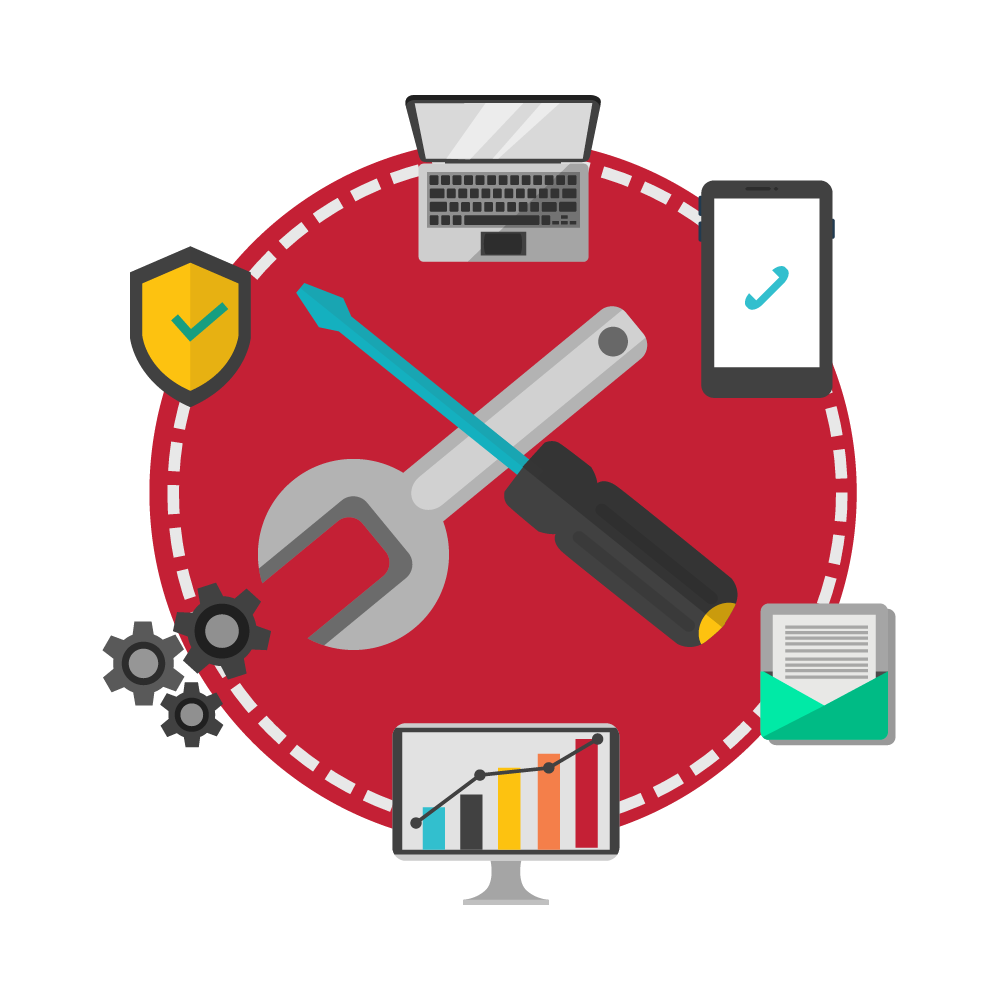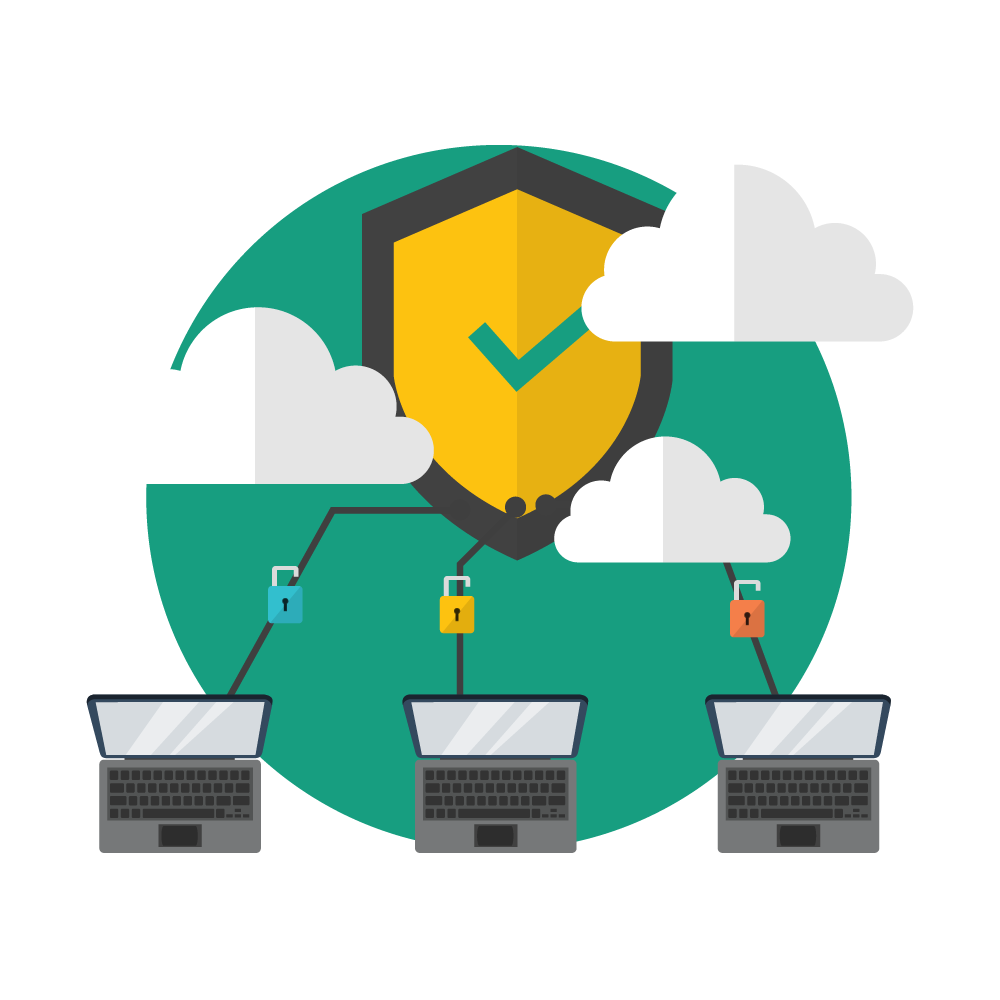 Prescience Project Driven Cloud
Our Cloud is a secure, integrated and high performing project controls platform, powered by Oracle. The Prescience Project Driven Cloud is the culmination of over five years of research, innovation and pilot implementations.
PrescienceAdvantage® Technology Services
Prescience Technology's implementation and upgrade professionals combine years of real-world experience with unequalled implementation management knowledge to ensure the success of every project we are involved with.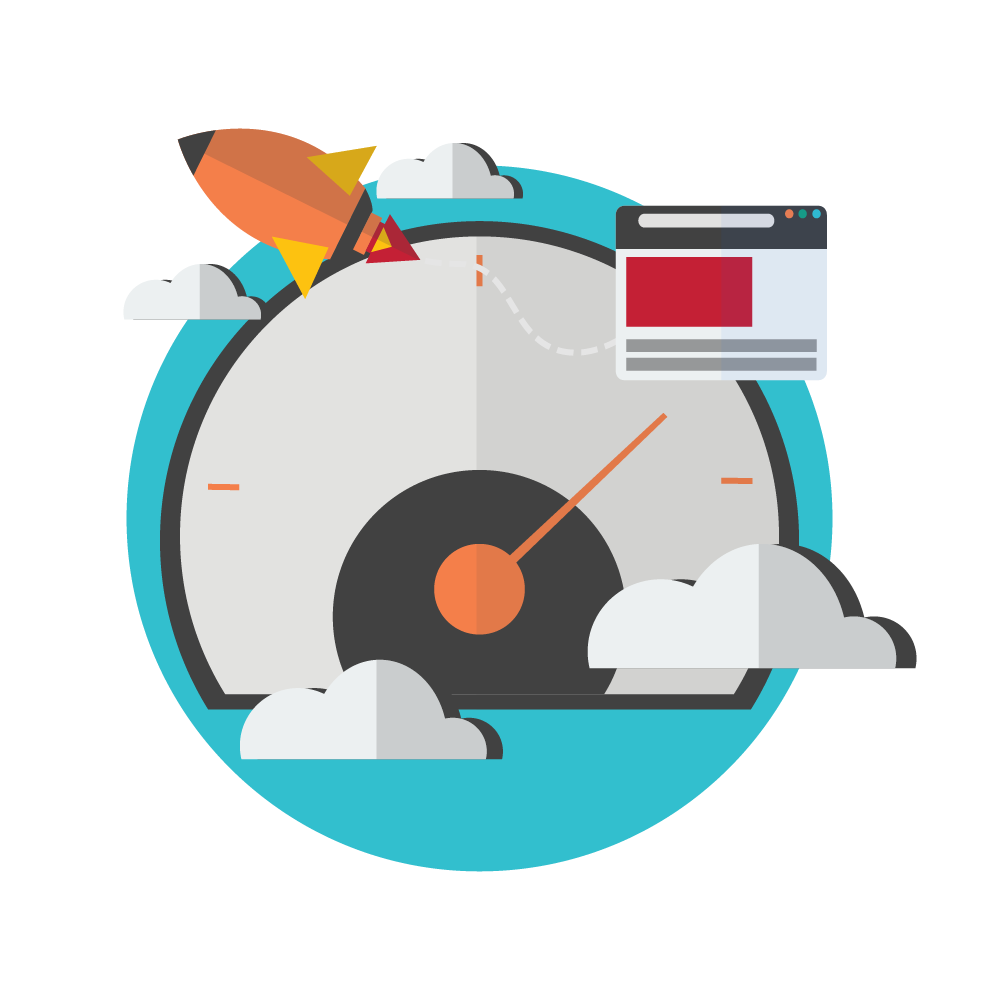 Get in touch with us to find out how we can help you extract greater value from your technology and project management platform.
* These fields are required.