SUSTAINABLE TRAINING SERVICES
Tailored, relevant and accredited training from Australia's first Oracle Approved Education Center.
WE SUPPORT capital-intensive projects with program and project management, training services, and technology solutions.
In addition to our comprehensive suite of Oracle Primavera and Project Management training, we also deliver Oracle University training for Oracle's complete suite of integrated cloud and platform services, including ERP, Database, Java, HR Payroll and CRM, among others.
WE UNDERSTAND in the face of increasing business pressures, successful organisations are constantly adapting. Introducing or upgrading IT systems will inevitably have an impact on business processes, productivity and ROI. The most successful projects develop learning strategies and implement targeted team training to ensure early and sustained adoption.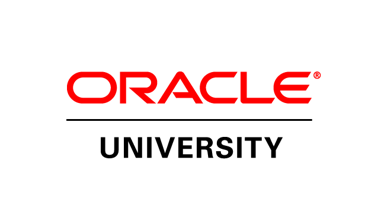 Oracle
As well as our proprietary suite of Oracle training, we sell and deliver the entire Oracle University catalogue.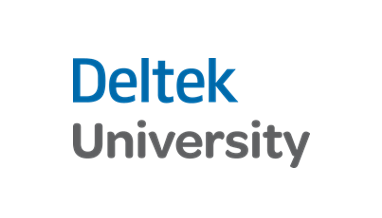 Deltek
We are Deltek's exclusive Acumen partner in Australia, delivering Acumen training across the nation each month.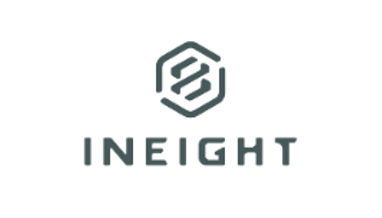 InEight
We are an authorised InEight partner, specialising in the HD suite of enterprise project software.
Basis
We can deliver a wide range of training in partnership with BASIS, the first project AI platform.
View Our National Training Calendar
Find an Instructor Led Training course in your city.
Training News
Check out our latest news and blogs, or visit our Resource Centre for more content and downloads.
In this edition of the PrescienceAdvantage® Tips & Tricks, our friends from BASIS are back to discuss how to create more realistic plans and explain how BASIS integrates with other scheduling
Wondering how to use Primavera P6 more efficiently? We've compiled some of our favourite time-saving tips that web believe will benefit all our support clients and P6 schedulers by improving their productivity and saving
Understanding how calendars are defined in Oracle Primavera P6 is an important factor in maintaining the duration and date integrity of projects. Problems with project activity dates and durations can occur when a different