Download our Capability Statement
Unifying Disparate Systems with E-Business Suite
Tarran Romer
2018-07-31T16:08:43+10:00
Trusted By
We build long-standing relationships with our clients, most of whom are large organisations in the infrastructure, energy, telecommunications, finance and transport industries.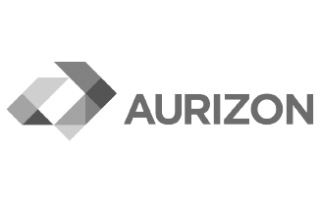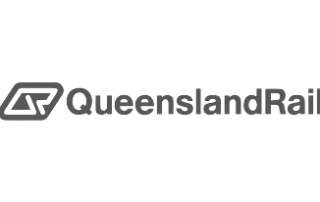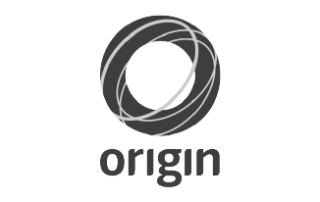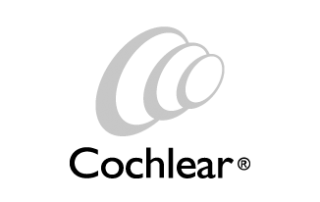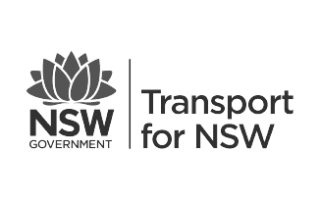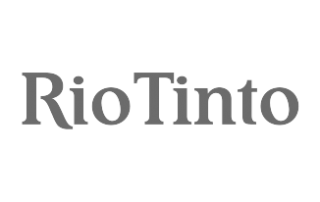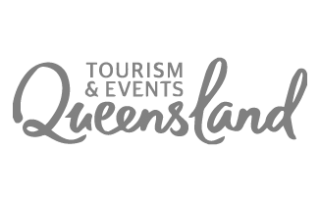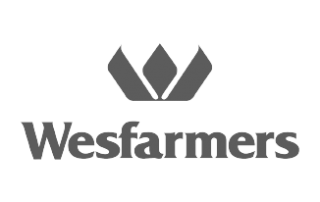 Get in touch with us to find out how we can help you extract greater value from your technology and project management platform.
* These fields are required.