KICKSTART YOUR PROJECT CONTROLS
Minimising project costs, ensuring compliance and facilitating growth.
WE DRIVE and accelerate the achievement of project maturity by helping organisations determine the best way to use and implement project controls solutions through the development of a robust roadmap. We assess current processes, identify gaps and work closely with our clients to implement a strategy that aligns people, processes and technologies.
WE ADVISE on the optimal way to structure your software licenses. Through our unique strategic partnerships with vendors, we can arrange your initial licenses, supplement existing licenses as required, and organise upgrades to the latest software versions.
Our quotes are commercially competitive and our aim is to minimise your operational and capital expenditure – ensuring compliance and powering growth.
Software Solutions
Browse our solution catalogue to find out how each of our software solutions can help you extract greater value from your project controls platform.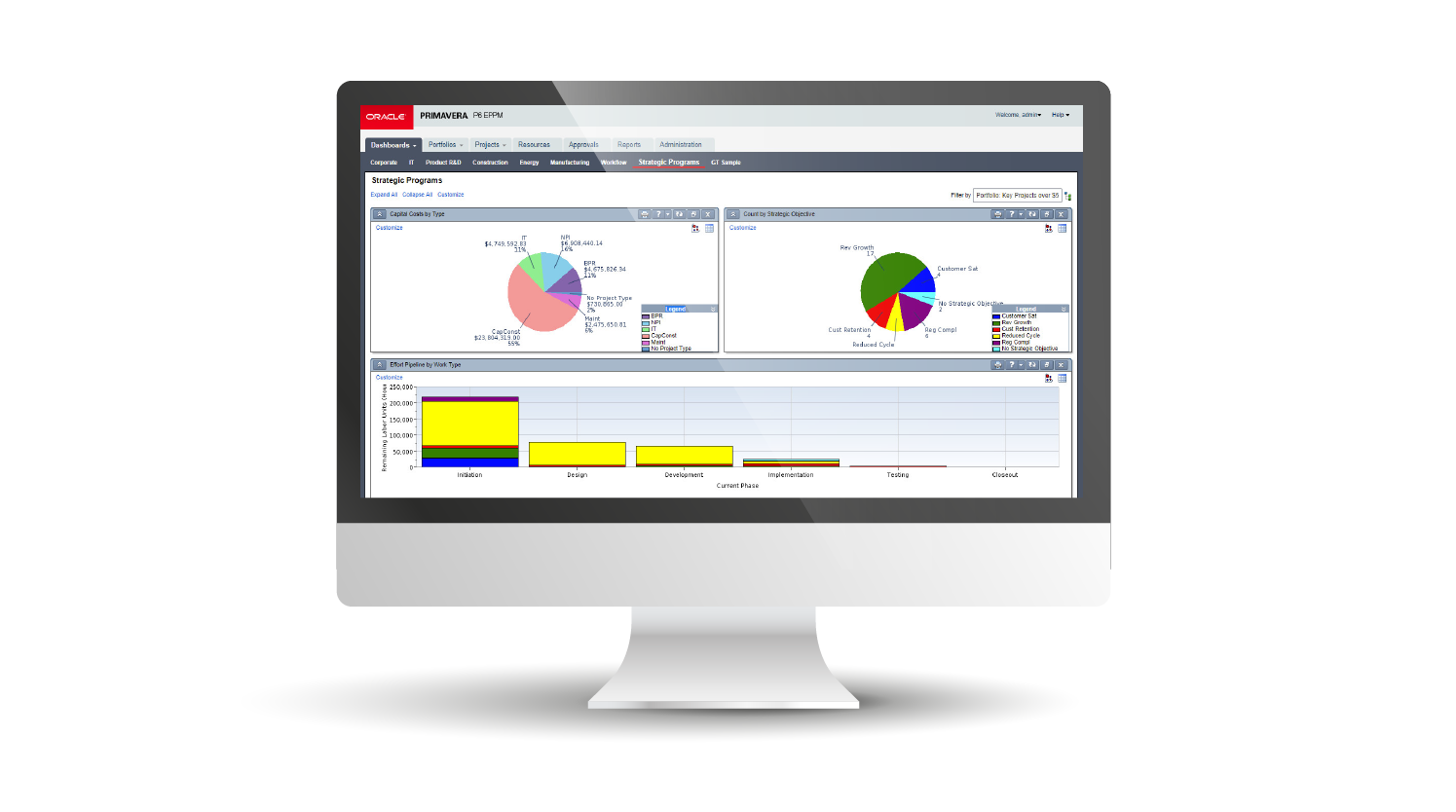 Oracle Primavera
Oracle Primavera is widely considered the most powerful and robust solution for globally prioritising, planning, managing, and executing projects, programs, and portfolios in asset-intensive industries.
Deltek Acumen
Deltek Acumen provides additional capability to quickly diagnose and resolve project shortcomings, reduce risk exposure, accelerate and align schedules and benchmark quality and performance.
Full Service and Support
As well as being an authorised reseller, we provide end-to-end services for project controls solutions.
Get in touch with us to find out how we can help you extract greater value from your technology and project management platform.
* These fields are required.