INNOVATIVE SOFTWARE SOLUTIONS
We implement, support and sustain Oracle, Primavera, Deltek, InEight and Basis technologies.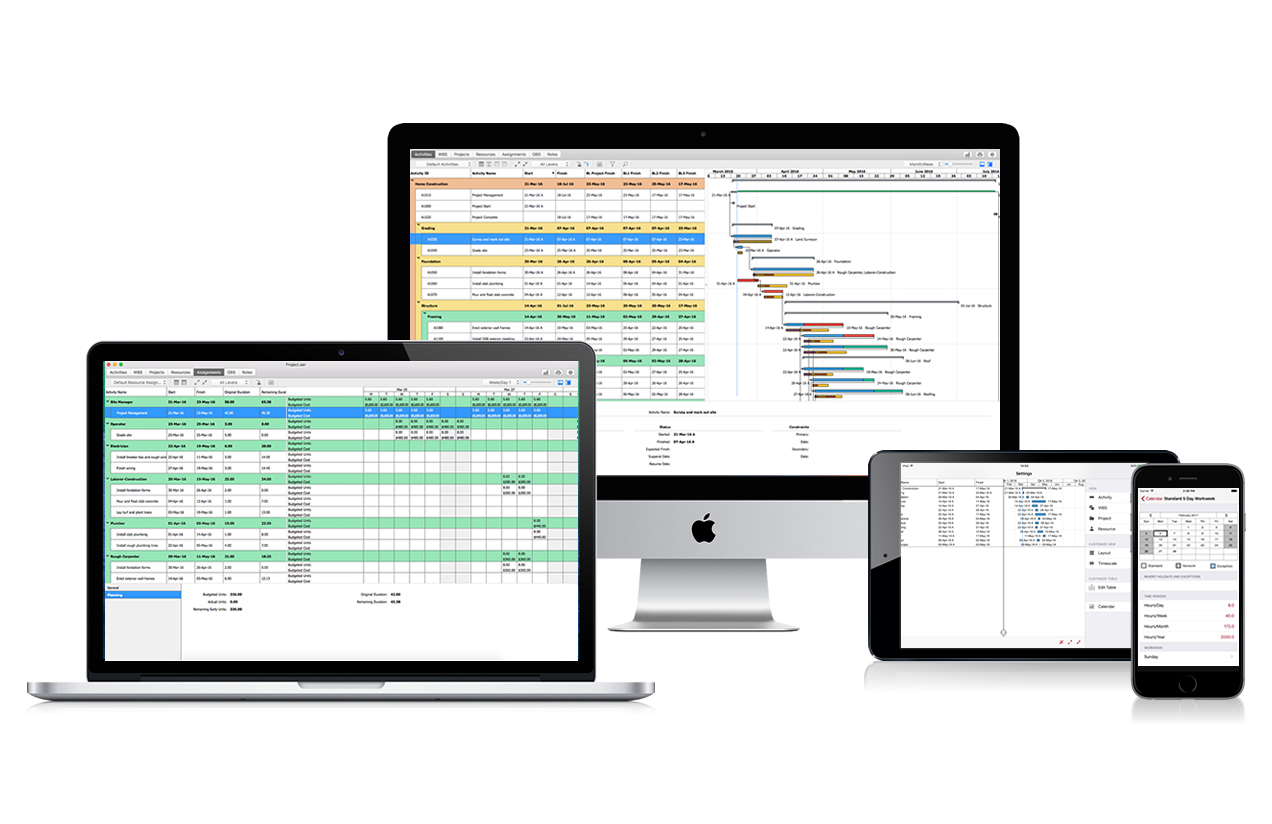 WE BRING broad enterprise knowledge and implementation experience to a range of cloud and on-premise software suites. We also leverage our deep project management expertise and develop an understanding of your business to optimise your technology solutions. It's this unique combination of expertise that enables us to help clients implement or upgrade and embed systems in a high value, sustainable manner.
WE PARTNER with innovative software companies to bring our clients the best solutions on the market. We are APAC's leading Oracle Platinum Partner, Deltek's exclusive Australian Acumen Partner, a certified InEight Partner, and Basis' exclusive APAC partner.
We have been recognised with an Oracle Excellence Award for Outstanding Partner of the Year; a No. 1 Primavera Cloud Partner Award from Oracle; and named among the Top 25 Oracle Solutions Providers across Asia Pacific by CIOoutlook.
WE DELIVER with clients on a partnership basis. We build long-standing relationships, developing a true understanding of each business and its challenges, which enables us to maximise the value we provide.
As well as software licencing, our end-to-end services span implementations, upgrades, integrations, cloud services and training.
Mimimise Costs & Facilitate Growth
We can help minimise your project management and operational costs, while ensuring compliance and allowing for growth.
Explore Recent Work
See how we have helped other clients optimise, protect and sustain their software investments.
Get in touch with us to find out how we can help you extract greater value from your technology and project management platform.
* These fields are required.