Download Our Oracle Primavera Capability Statement
Let Us Guide You On Your

Primavera

Journey
Prescience Technology's implementation and upgrade professionals combine years of real-world experience with unequalled implementation management knowledge to ensure the success of every project. Given our focus on Oracle, our consultants have a unique capability to help clients optimise the interface of Primavera with other complementary technologies.
PrescienceAdvantage® Primavera Roadmaps
We drive and accelerate the achievement of project maturity by helping organisations determine the best way to use and implement project controls tools through the development of a robust roadmap. We assess current processes, identify gaps and work closely with our clients to implement a strategy that aligns people, processes and technologies.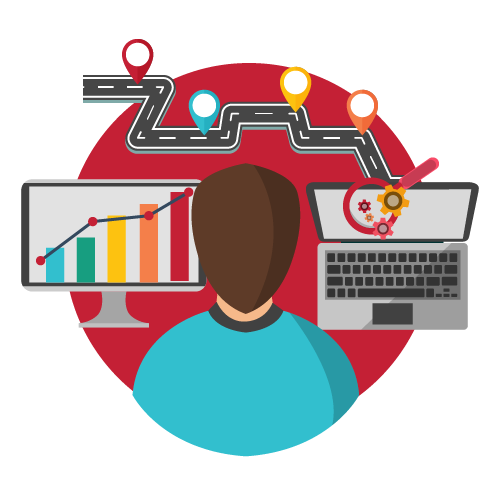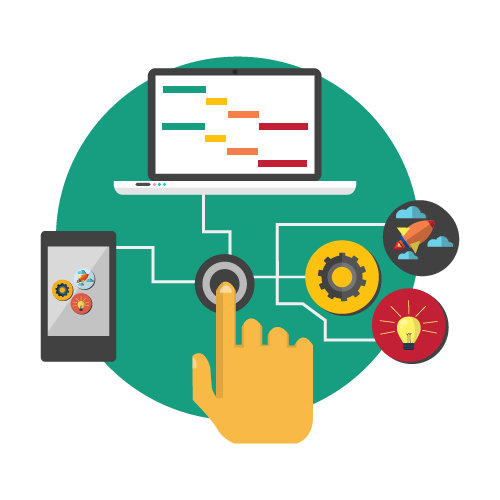 PrescienceAdvantage® Primavera Implementations
At Prescience, we understand that implementing Primavera is more than simply installing a new technology system. Primavera supports a structured way of working, a way of managing the multiplicity of elements that go toward making up any program, project or indeed portfolio of projects.
That's why we tailor our offering to address your challenge. It takes careful planning and collaboration to ensure the functional capability of the software is maximised; extraneous complexity is avoided; critical process and data elements are not lost during the transition; and that relevant user and application support is put in place to ensure the solution is a sustainable one. Our consultants maintain a keen focus on quality assurance, risk management, knowledge transfer and process simplification.
PrescienceAdvantage® Primavera Upgrades
A structured Prescience upgrade assessment provides you with the essential inputs you need to plan your Primavera upgrade in advance and provides a clear roadmap to support the ultimate success of your upgrade. Prescience Upgrade Assessment packages are designed to provide a clear guide to support your functional configuration and prepare for your technical upgrade.
Explore Recent Work
Browse our case studies to find out more about the work we do and how we can help your organisation.
Unifying Disparate Systems with E-Business Suite
Tarran Romer
2018-07-31T16:08:43+10:00
Managing the Project Lifecycle to Stay on Track
admin
2018-12-05T09:49:41+10:00
Improving Project Portfolio Management Visibility
admin
2018-12-05T09:49:05+10:00
Get in touch with us to find out how we can help you extract greater value from your technology and project management platform.
* These fields are required.