Download Our Software & Licencing Datasheet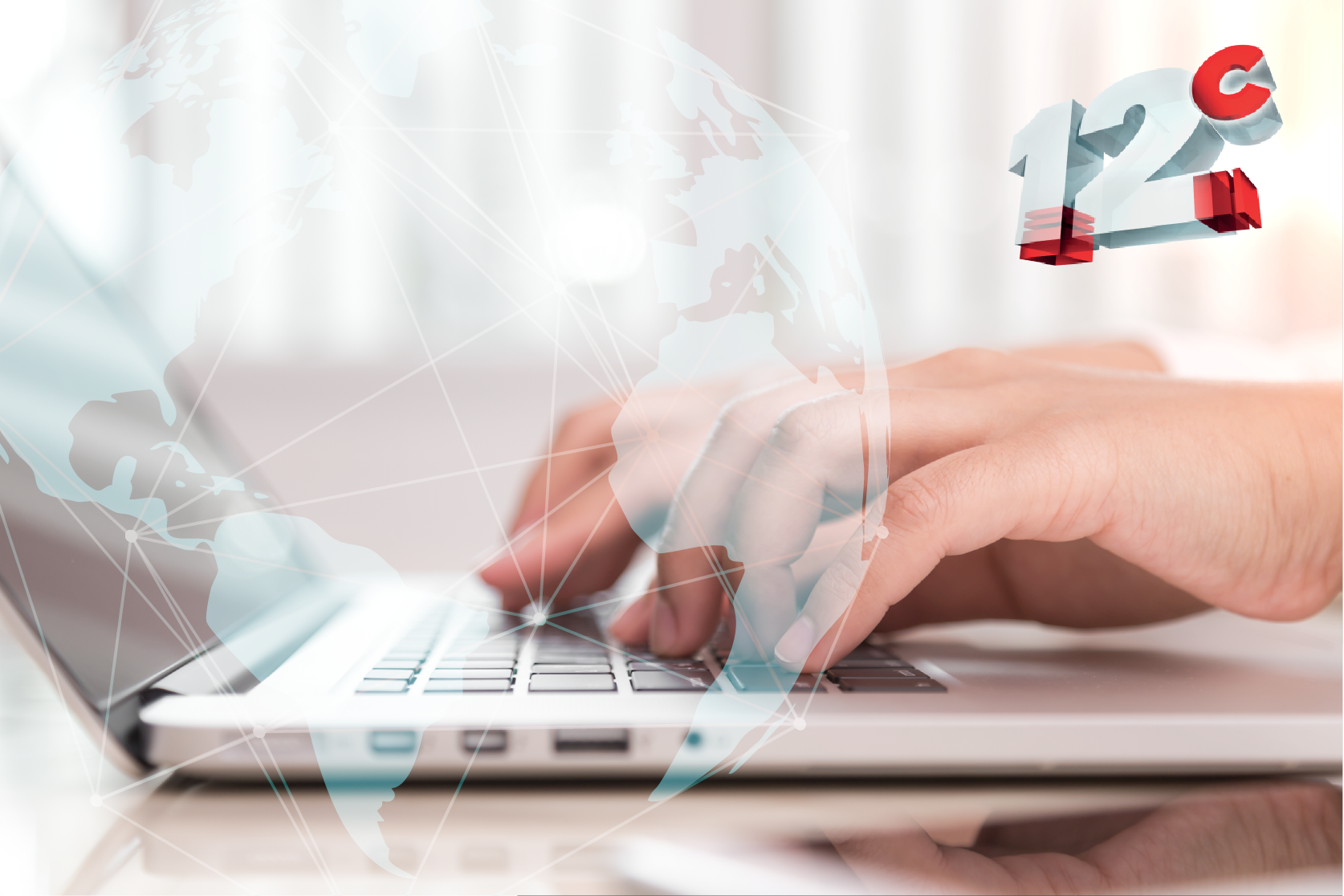 The World's Most Popular Database
We understand that your data is a precious resource; and with exploding data volumes and increasingly complex data management requirements, it is more important than ever to be proactive about your data storage and administration.
We specialise in Oracle Database and Development tools. We tailor our offerings to address your particular challenge and optimise your systems, whether they are custom, packaged, cloud or on-premise. Oracle Database is the world's most popular database, providing organisations of all sizes with access to the world's fastest, most scalable and reliable database technology in a cost-effective, cloud or hybrid environment.
Full Service and Support
Prescience Technology offers a broad range of database services, all designed to help you achieve optimal performance from your database. Our PrescienceAdvantage® DBA program allows clients to bring one of our talented database specialists onsite for short or long term engagements.
Get in touch with us to find out how we can help you extract greater value from your technology and project management platform.
* These fields are required.