Download Our Oracle ERP Cloud & Technology Capability Statement
Let Us Guide You On Your

Oracle

 Journey
We specialise in Oracle Database and Development tools, Oracle E-Business Suite, Oracle ERP Cloud, and Oracle Primavera. Our seasoned consultants can create solution concepts and designs, assess them objectively and break them down into their smallest components, resolve issues to refine the design and build them back up into the practical and pragmatic solutions that businesses need them to be.
PrescienceAdvantage® Roadmaps
We drive and accelerate the achievement of systems maturity by helping organisations determine the best way to use and implement Oracle  applications through the development of a robust roadmap. We assess current processes, identify gaps and work closely with our clients to implement a strategy that aligns people, processes and technologies.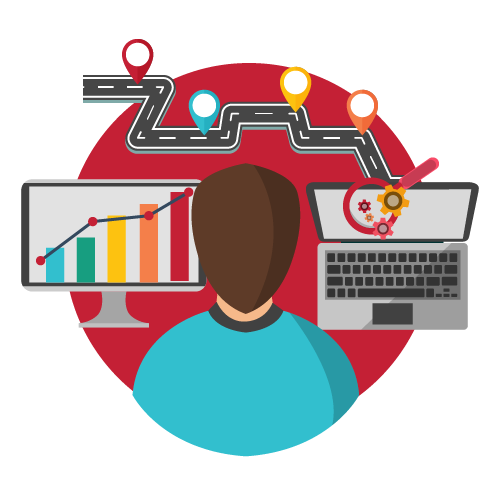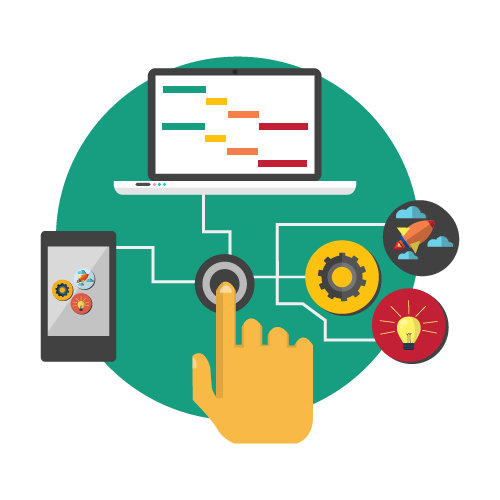 PrescienceAdvantage® Oracle ERP Implementations
We understand when it comes to Oracle ERP and E-Business implementations, finding the right balance between business and technical experience can be quite a challenge. Our consultants have a unique capability to help clients harness both standard and advanced Oracle functionality to meet specific business requirements. They maintain a keen focus on quality assurance, risk management, knowledge transfer and process simplification. This practical, pragmatic approach addresses both cost saving and optimisation without compromising quality.
PrescienceAdvantage® Oracle ERP Upgrades
A structured Prescience upgrade assessment provides you with the essential inputs you need to plan your Oracle ERP or E-Business upgrade in advance. We plan carefully to ensure the functional capability of the software is maximised, extraneous complexity is avoided, critical process and data elements are not lost in transition; and relevant user and application support are in place to ensure sustainable solutions that drive value.
Explore Recent Work
Browse our case studies to find out more about the work we do and how we can help your organisation.
Unifying Disparate Systems with E-Business Suite
Tarran Romer
2018-07-31T16:08:43+10:00
Managing the Project Lifecycle to Stay on Track
admin
2018-12-05T09:49:41+10:00
Improving Project Portfolio Management Visibility
admin
2018-12-05T09:49:05+10:00
Get in touch with us to find out how we can help you extract greater value from your technology and project management platform.
* These fields are required.