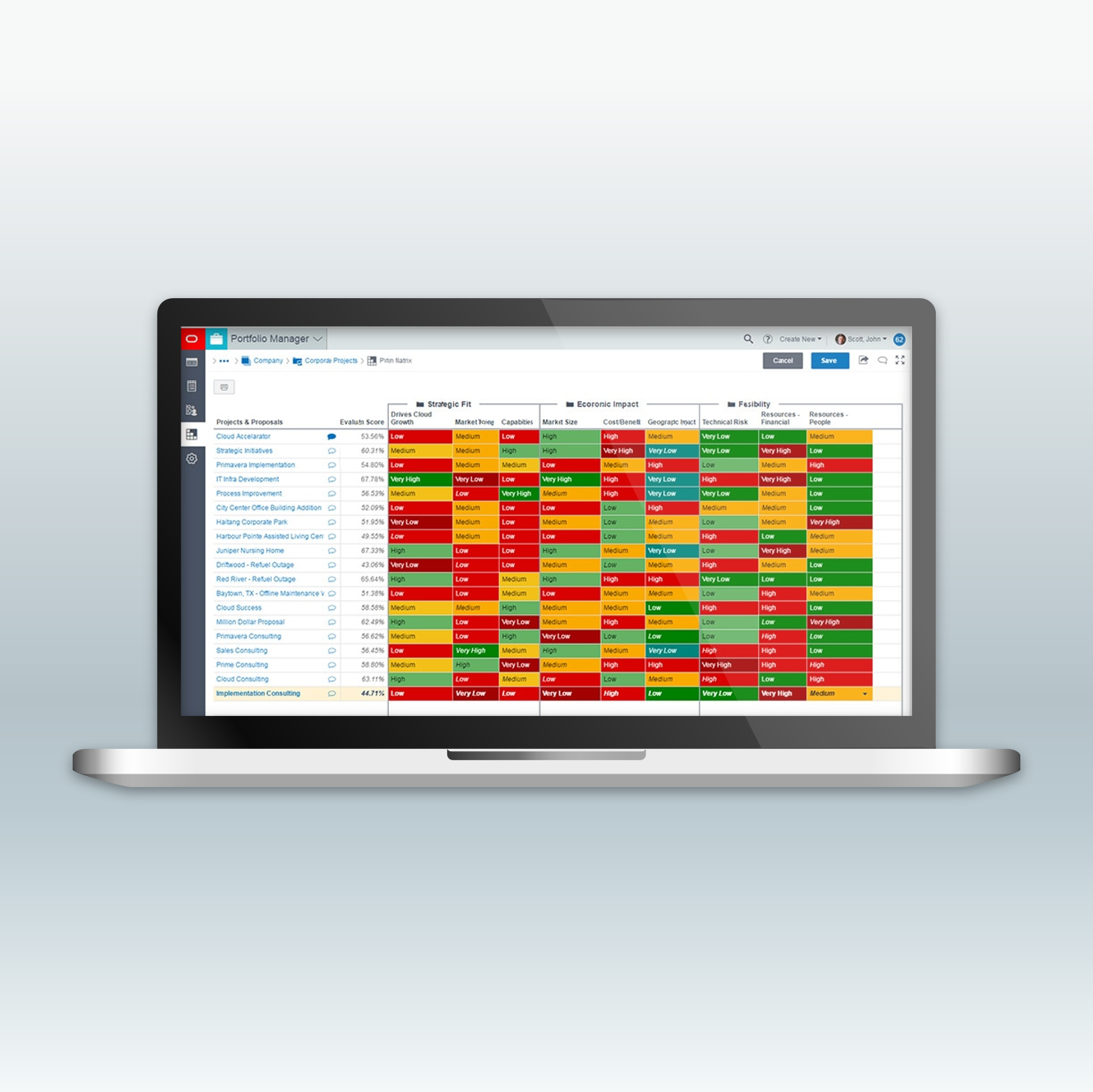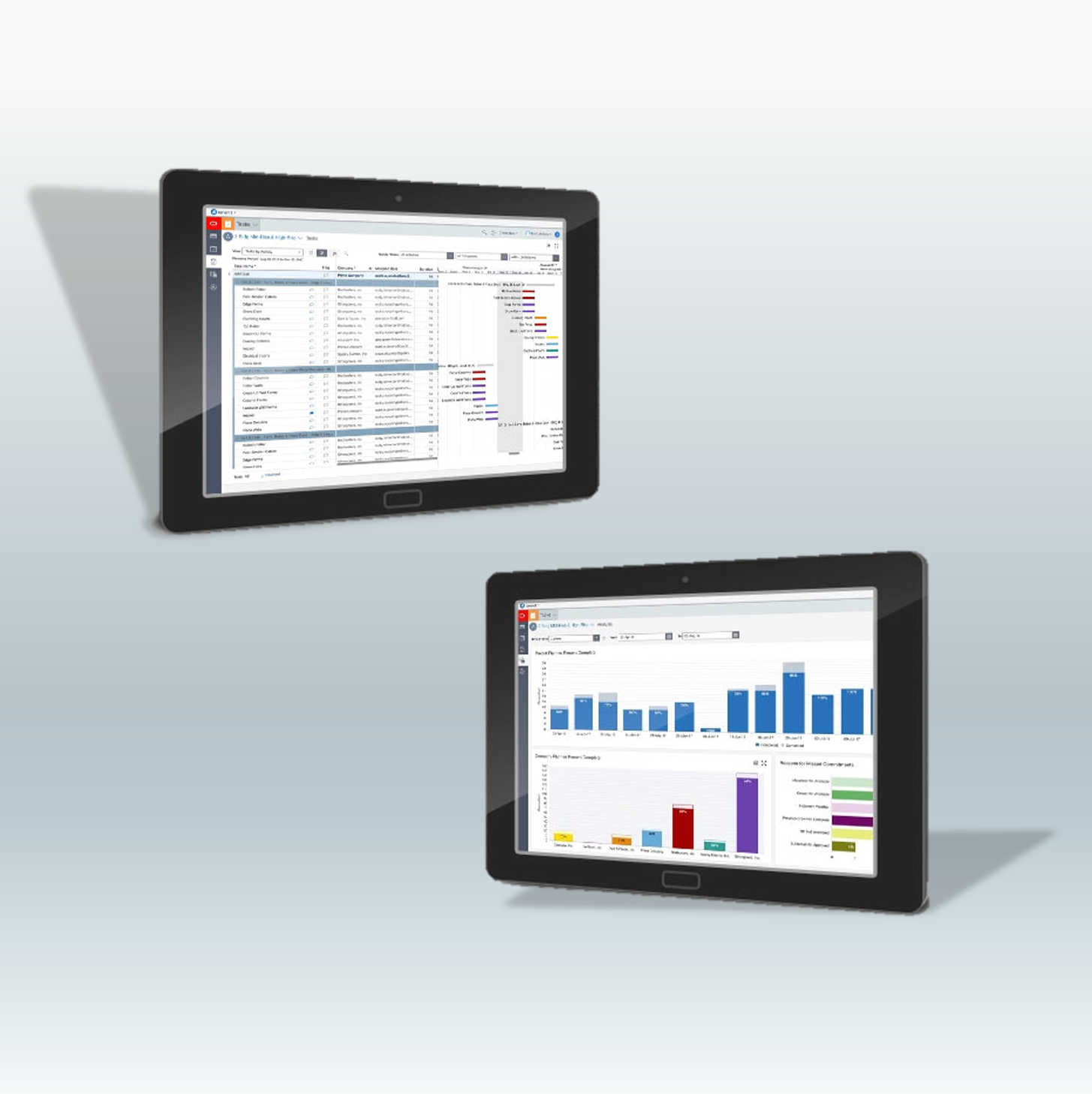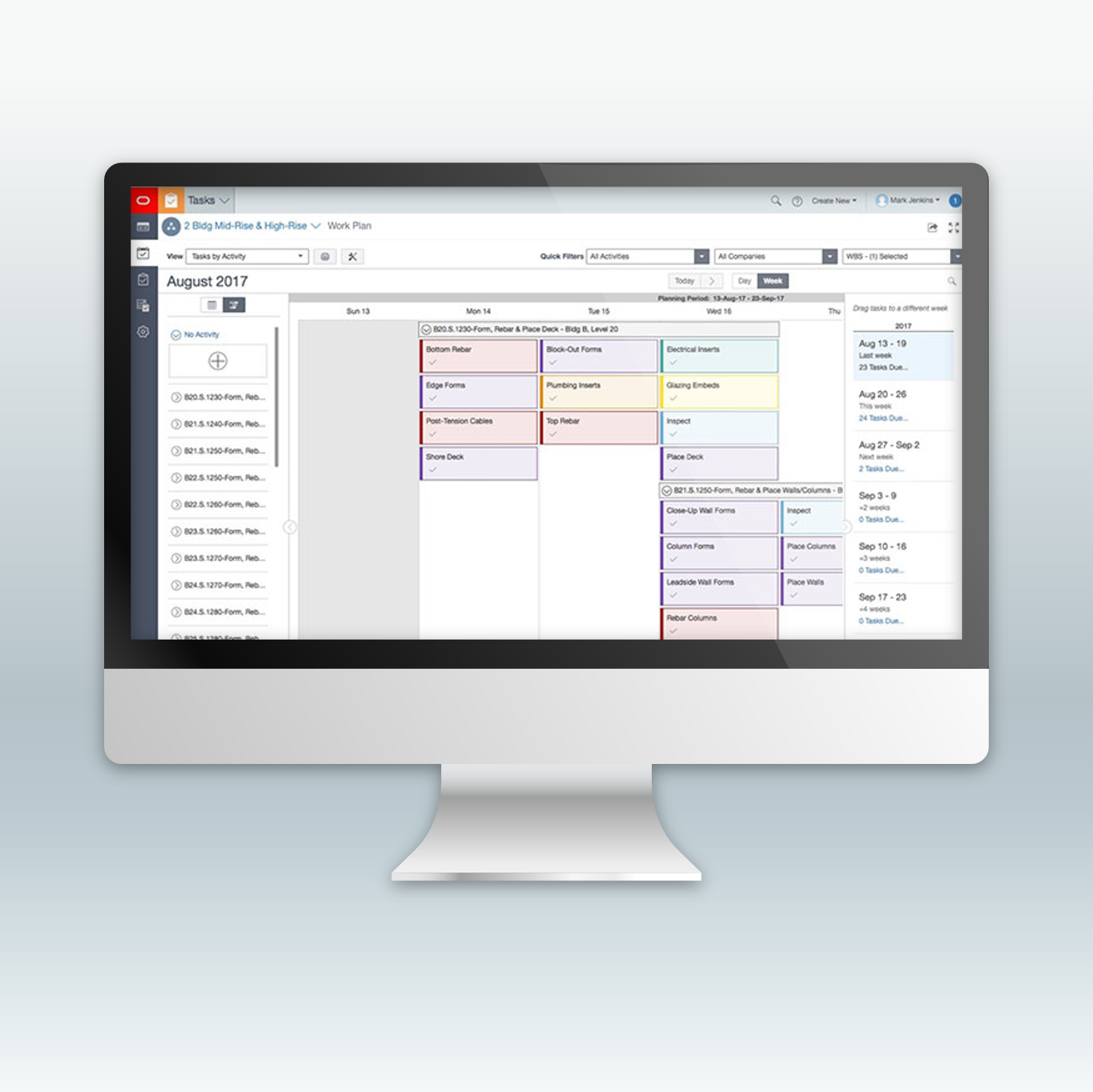 Cloud-first Project Management
Oracle Primavera Cloud is a complete, cloud-first project management platform that enables team collaboration and real-time visibility across the project lifecycle. By integrating the management of project portfolios, schedules, tasks, resources, costs, field teams, documents, and risk into a single platform, Primavera Cloud delivers complete project success.
Primavera Cloud allows you to prioritise, plan, manage, and execute projects, programs, and portfolios on a global scale. It is a 'one stop' solution that integrates risk management, cost control and scheduling in a single product.
Monitor project progress against original and current baselines

Track, report, and analyze project activity, status, and key performance indicators

Fully integrate Lean task management to improve efficiency, coordination and control

Enable team collaboration with mobile devices and social tools