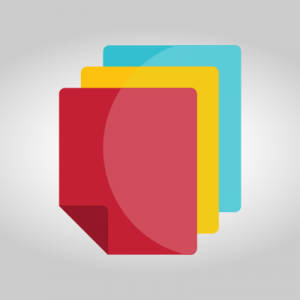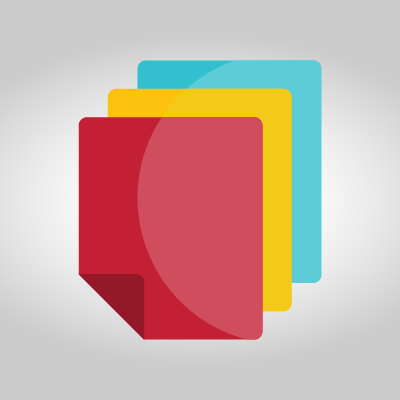 Change & Learning Capability Statement
A well-trained team is like an insurance policy that pays out early. The reality is, a simple manual is not sufficient for employees to maximise the potential of powerful enterprise software. In an ever-changing business environment, structured systems training puts project teams in control and allows managers to maximise ROI and enhance productivity.
We are the leading provider of Oracle, Primavera and Project Systems training in Australia with an unrivalled ability to combine deep technical expertise with disciplined project and change management techniques to deliver sustainable change and learning solutions.