Prescience Technology is an award-winning consultancy, providing Project Management, Technology and Training services to support capital-intensive projects. We work collaboratively with clients to provide outstanding value every time.
Global Capital Projects
Australian-based, Global Focus
We combine the prescience that comes only
from experience with deep technical
knowledge to drive real business outcomes
across the Asia Pacific region.
Headquartered in Brisbane, Australia,
Prescience has helped deliver Australia's
largest projects since 2005. We now have
offices throughout Australia and Singapore.
We deliver with clients on a partnership basis. We build long-standing relationships, developing a true understanding of each business and its challenges, which enables us to maximise the value we provide.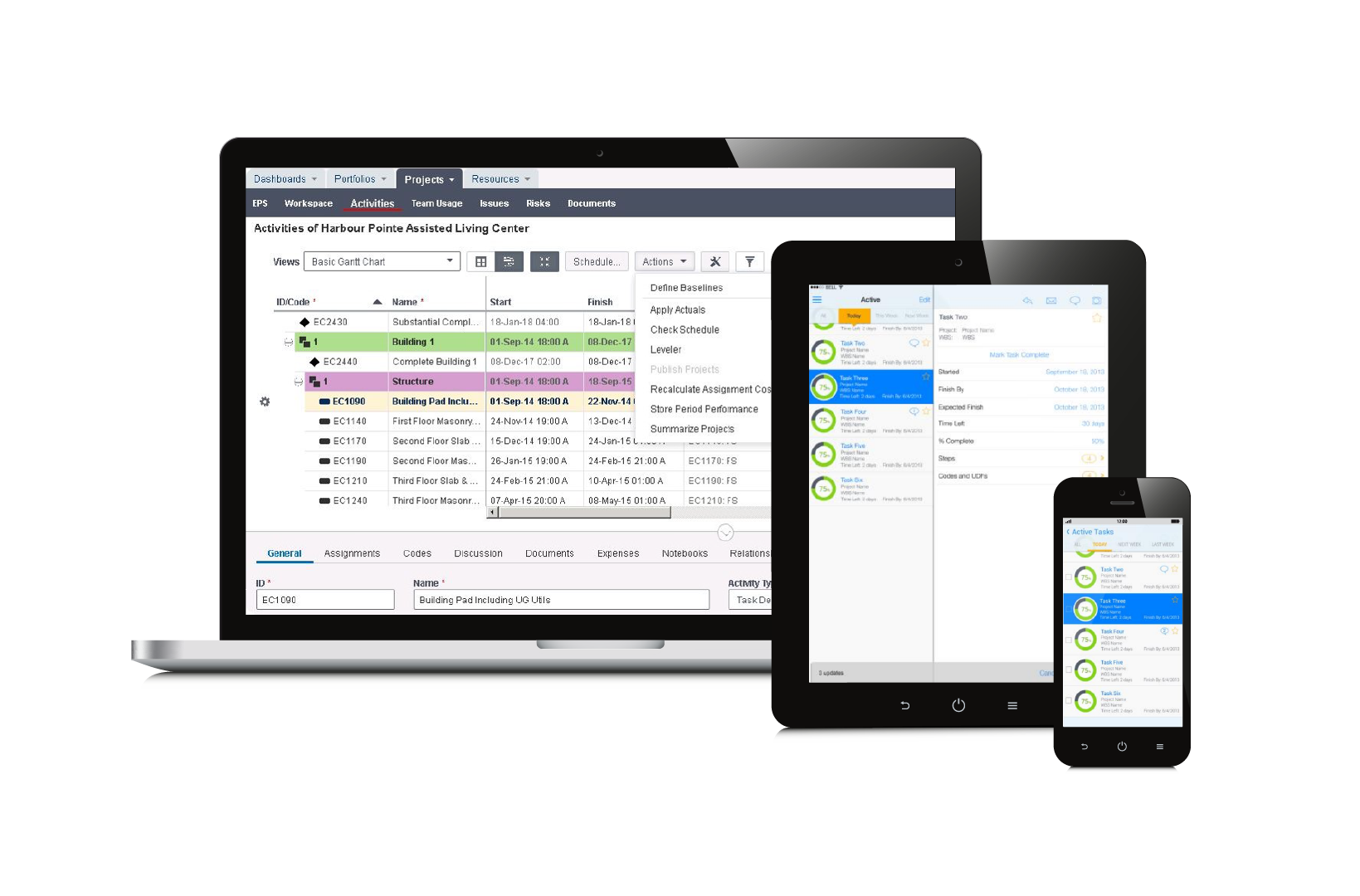 Supporting Capital Projects
With well over a decade of commercial experience helping deliver Australia's largest projects, our unique blend of targeted, technical expertise and our unrelenting commitment to continuous improvement enables us to provide insights that improve business and project outcomes.
We maintain strategic partnerships with market-leading software organisations to bring our clients the most innovative technology solutions. As well as being an Oracle Platinum Partner, Prescience Technology is also APAC's exclusive Deltek Acumen Partner. We can also work with your existing systems to augment your project management capabilities or integrate systems between departments.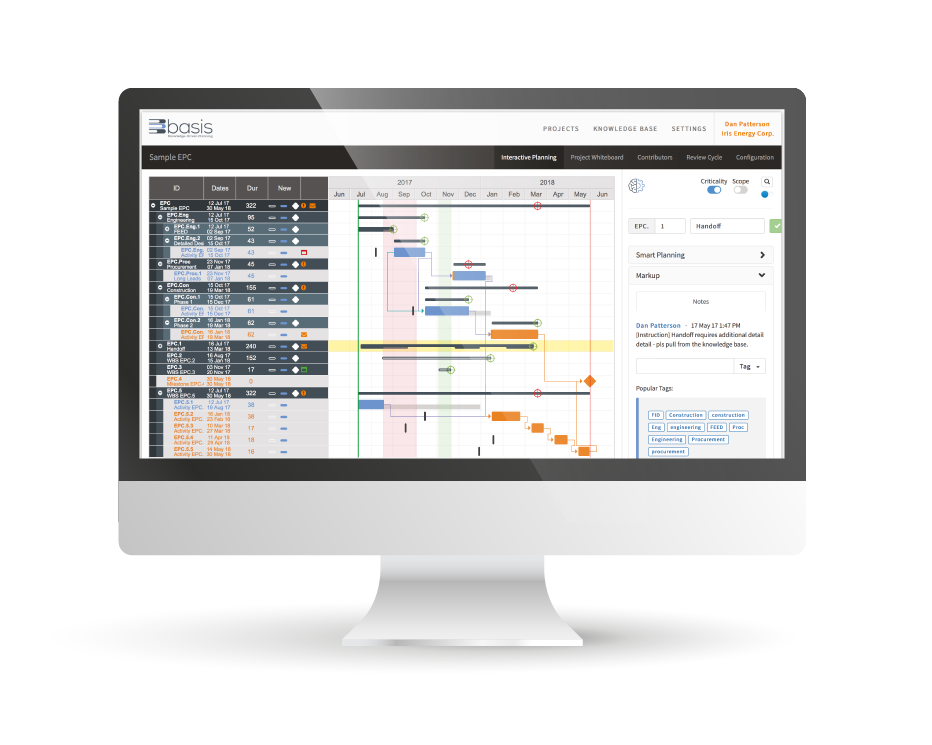 Our Services
Implementation & Upgrade Services

System Integration Services

Project Controls Technology Solutions

Change & Learning Solutions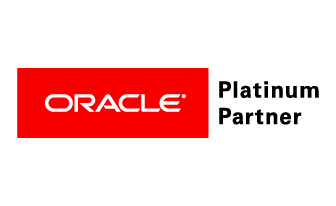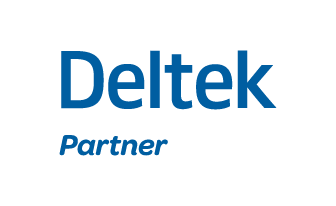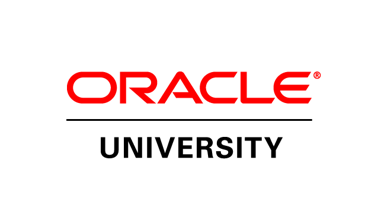 Explore Recent Work
Browse our case studies to find out more about the work we do and how we can help your organisation.
Unifying Disparate Systems with E-Business Suite
Tarran Romer
2018-07-31T16:08:43+10:00
Managing the Project Lifecycle to Stay on Track
admin
2018-12-05T09:49:41+10:00
Improving Project Portfolio Management Visibility
admin
2018-12-05T09:49:05+10:00