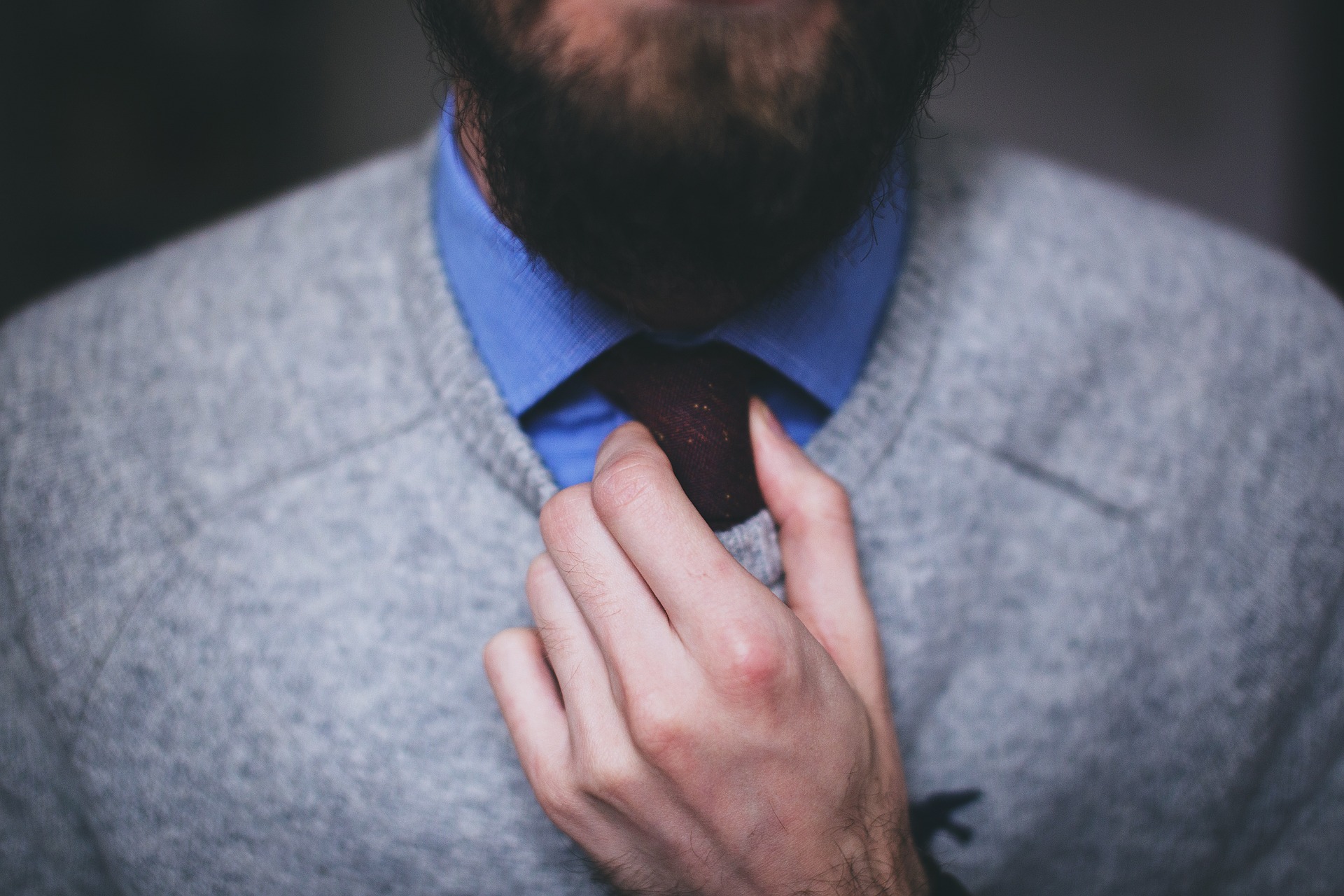 There is no better time than now to start a career in Project Management. A boom in major projects in different industries has created demand for project professionals, with opportunities opening up in the likes of STEM (Science, Technology, Engineering and Maths) industries, entertainment industries, health sectors, and many more. The odds are, if a job involves management of time, budget, change, and process risk – a Project Manager is the best person for the job. There are many ways to start a career in project management. This varies according to your skill level, experience and chosen industry. What if you're just starting out? Here are five tips to launch your career in Project Management:
1.   Get Specific
The best way to start your career in Project Management is to focus on what industry you would like to make an impact in. Most commonly, project professionals are needed in typical industries such as IT, Infrastructure, mining, construction and engineering. This doesn't mean you are limited to these spaces; STEM industries, for example, have a huge demand for project managers. This is due to future developments in these areas and an experienced aging labour pool retiring.
Some industries also have preferred project management methodologies; for example, PRINCE2 is most commonly known as the preferred methodology for the government sector. When you know which industry you'd like to develop in, you can find the right qualifications to accelerate your progress.
2.   Get Certified
It's hard to get anywhere in this day and age without some type of formal qualification. Showcase your eagerness for project completion by achieving the required certificates that will highlight your skills. Whether you want to be a generalist, portfolio management professional, risk management extraordinaire, or scheduling maestro – there's a certification for you.
In addition to your certification, you can join the Project Management Institution (PMI) which is a global not-for-profit member association for project professionals. They are best known for their work in updating and disseminating the Project Management Body of Knowledge (PMBOK) guide. This allows you to engage with other project professionals and to continuously discover new and improved methods in project management.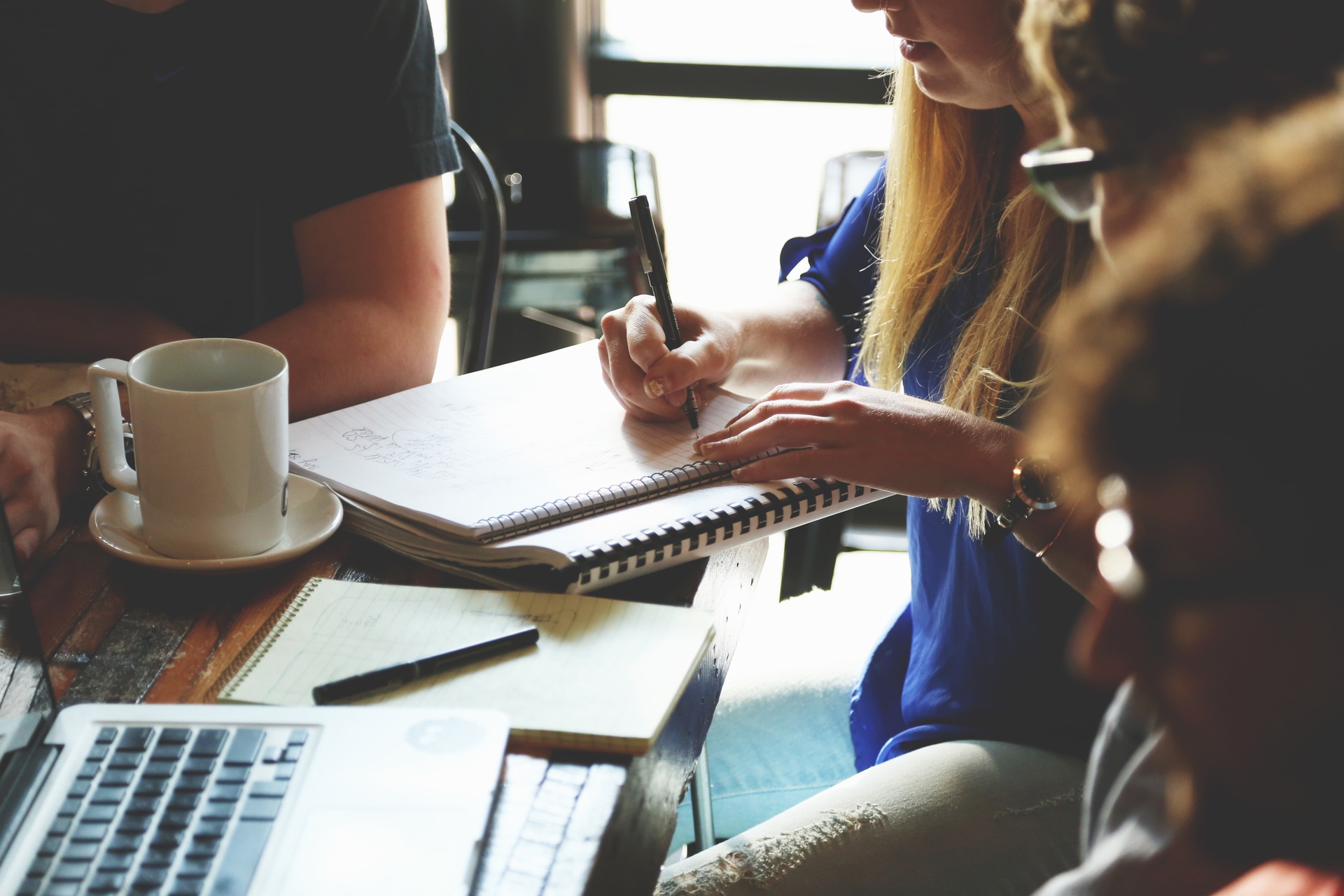 3.   Build Your Knowledge
Education is no burden; the more relevant qualifications you hold, the further you will propel your career.  Unsure what courses to take? Whether your goal is to be a project planner, risk manager, or budgeting extraordinaire, getting certified by the industry standard technology providers, like Oracle University, will ensure you get a recognised certification that demonstrates your commitment to your chosen field.
Oracle applications are widely used in the major projects arena, so any extra knowledge is a definite advantage. Learn to schedule with the best tool in the market, Oracle Primavera; learn the ins and outs of database management in courses for Oracle Database, or fast track your career as an Enterprise Resource Planning Manager by taking courses in E-Business Suite.
4.   Check Your Skills
There's a lot involved in being a Project Manager, but what do they actually do, and what skills do they need? You can break them into two categories: hard skills and soft skills. Hard skills are more commonly seen as your technical skillset. In project management, they are scheduling, risk analysis, budgeting, variance analysis and more. Soft skills, also known as interpersonal skills, are very important in the project management scope. This involves your capability to successfully communicate with others, negotiate, problem-solve and make decisions, as well as your ability to work as part of a team and lead a team. These are all common skills between individuals who identify themselves as Project Professionals.
5.   Shadow an Experienced Project Manager
Shadowing or finding a mentor is a great way to learn skills on the job. A great way to shadow a Project Manager is to find a position as a project scheduler or project coordinator, as they work closely with Project Managers, giving them the ideal opportunity for shadowing. Ultimately, the best way to learn to be a great project manager is to have experience at all levels and in all areas of project delivery.
There are many paths you can take to become a project professional. Just remember to be specific with your goals and career aspirations, get certified to show you're qualified, continue to learn and build on your knowledge, ensure you have the right skills to be a project manager, and gain the necessary experience to develop your skills and help apply them in real-life scenarios. Don't forget that being a Project Manager is a tasking job but also a rewarding one.
Find a course