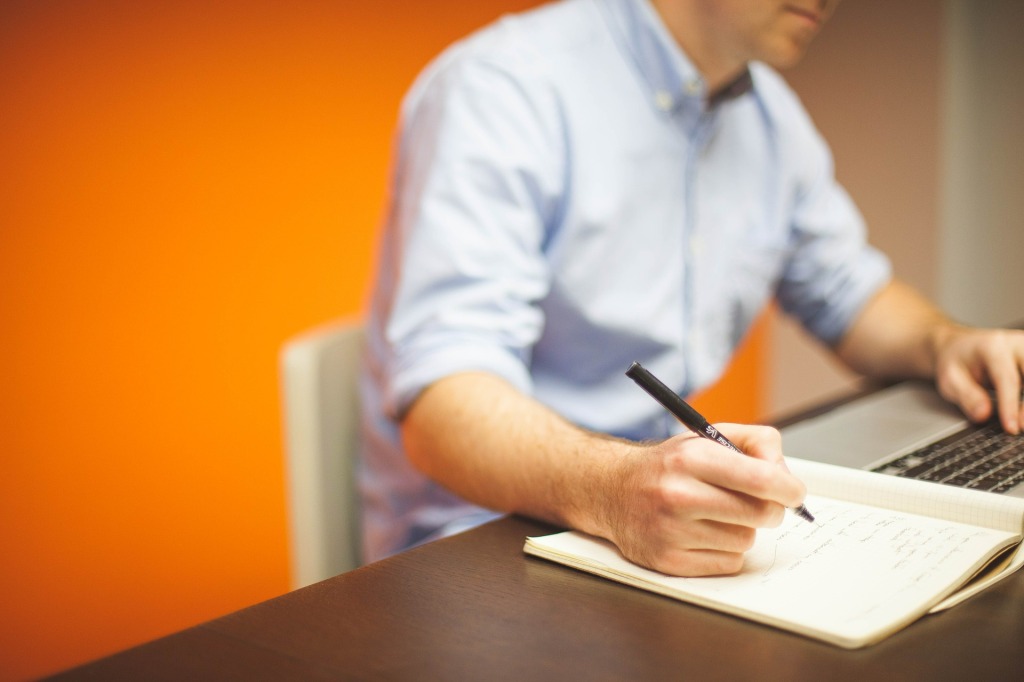 Whether you're a busy Project Manager, Project Engineer, Planner, or looking to pursue a career in the field, how do you know when it's time to take project systems training?
1. You are ready to step up to an advanced user level
Mastering the basics of Project Systems is a clear indication you are ready to take the next step – advanced user training. Principles such as Resource Management and Earned Value are highly recommended for progression to an advanced user level. One-on-one time with a Project Systems expert will help you take your skills from fundamental to advanced in a few short days, further assisting your workplace development.
2. Project Systems training is the key to making you indispensable
A true Project Planning maestro is hard to come by. Whether you are a Project Engineer, Project Manager or Project Planner, equipping yourself with a deep understanding of the systems that underpin your projects is sure to be a huge advantage in the long-run. It will increase your ability to accurately predict risk, constrain budgeting and deliver accurate cost predictions, all while managing positive relationships with stakeholders.
3. You are passionate about keeping up with constant industry advances and evolving best practices
Wanting to build your reputation in the competitive Major Projects sector is another sign it's time for Project Systems training. The very best project planners and project managers tackle industry and organisational changes head on. The best way to stay one step ahead is to regularly invest time to learn the latest and greatest in Project Systems and attend regular user community events. Doing so will keep you ahead of any changes or developments in the Project Systems arena and also opens up opportunities to attend regular user community events which will assist you in staying abreast of industry advances.
4. You need to upskill to pursue a career in Project Management
Build your base with an industry recognised planning approach and system to kick start your career in major projects. Large capital intensive projects demand advanced enterprise level planning systems. Oracle Primavera is widely recognised as the industry standard planning software for major projects; a Primavera certification has the potential to kick-start your career.
5. Project Scheduling has now become your responsibility
Downsizing or restructuring has added project scheduling to your responsibilities, causing you to fill a skill gap. Getting formal Project Systems training will accelerate your learning curve, save you hours of time on the phone to support, searching Google for answers, or figuring things out as you go. Earning a certification in project systems from an accredited trainer will save you time and increase your work efficiency.
6. You can't remember the last time you did formal training!
Is your Project Systems training and qualification out of date? If so, it's time for project systems training. A key action to supporting your career progression lies in keeping up to date with the latest systems. Technology progresses at an astonishing rate and training content develops and improves to accommodate best practice techniques. Formal training will undoubtedly help you work smarter to extract even greater value from your systems and ensure you're delivering far better project results.
Project Systems training will equip you with the competitive edge you need to succeed and progress in the major projects arena. Prescience Technology is the leading provider of Project Systems training in Australia. We have trained over 1,000 project professionals and offer a range of courses to suit any skill level. Visit our training portal to find out more.