In last month's newsletter we discussed another Oracle Primavera P6 Scheduling Option – Multiple Float Paths.
This month, we move into looking at the final Scheduling Options available in Oracle Primavera P6: how to Define Critical Activities, as well as Calculate Float Based on Finish Date of Opened Projects.
Top Tip #1: Define Critical Activities
In February's newsletter, we explained that the Critical Path is the series of Activities which determine the end date of the Project. The Critical Path can be defined in two ways: Longest Path or by Total Float less than or equal to a value (default setting normally set to 0).
Total Float less than or equal to a value
Note! The Oracle Primavera P6 Default setting is 0h (zero hours). This setting and Longest Path normally result in the same answer.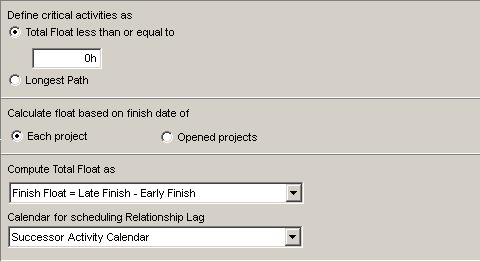 When using either the Default or Longest Path setting, the outcome seen below is what most users expect to see.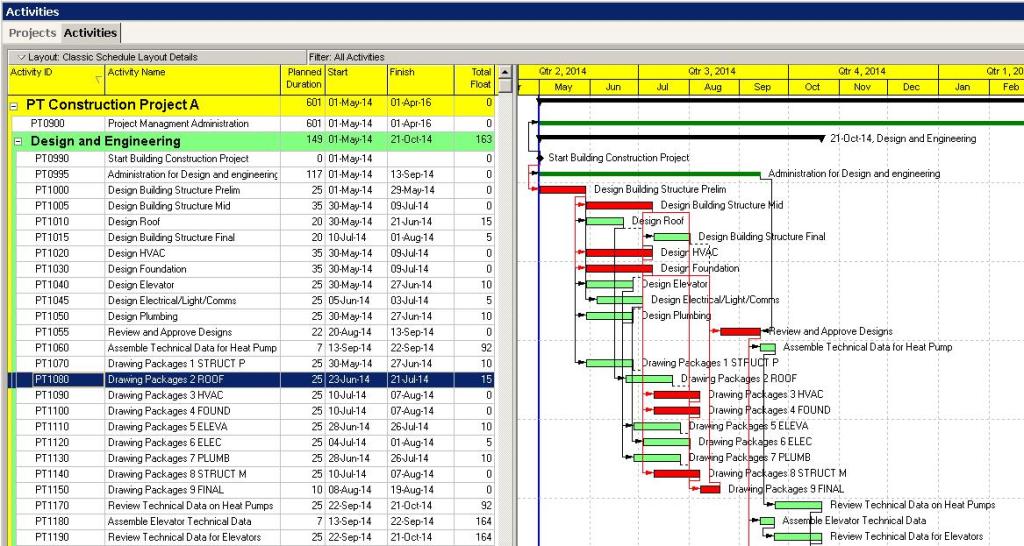 In contrast to the above result, the images below display the outcome when a value is set for Total Float less than or equal to 45 hours.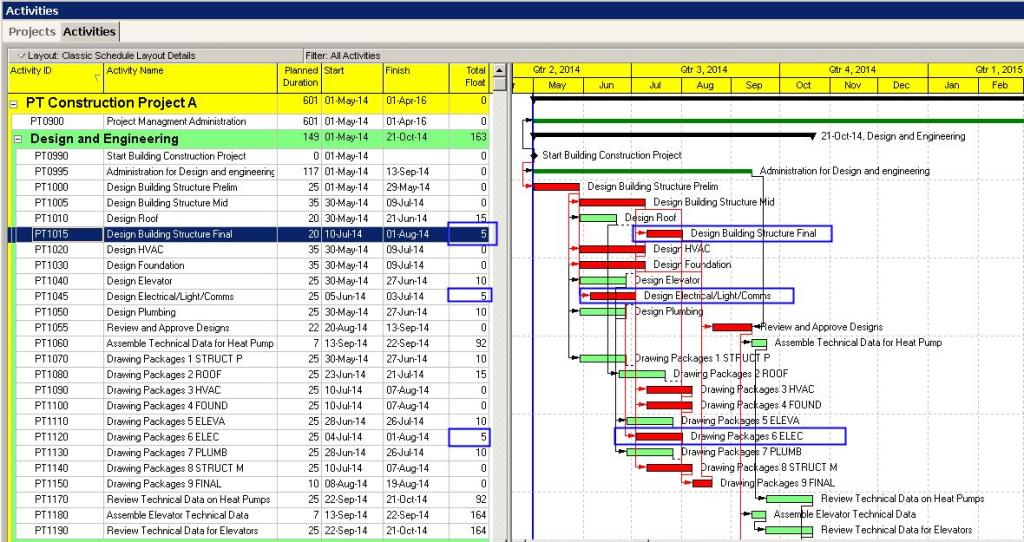 By setting the value of 45 hours for Total Float, Oracle Primavera P6 includes three additional activities in the Critical Path that have free float of five days. This feature can be useful to estimate which activities might become critical if delayed.
---
…JOIN PRESCIENCEADVANTAGE® PRIMAVERA SUPPORT
A PrescienceAdvantage® Primavera Support agreement is flexible, scalable and value driven. It offers functional and technical Oracle Primavera assistance, delivered remotely or on-site. Find out more about setting up a Support Agreement for your site, or call us on 1300 086 816.