This month, we will discuss a great time-saving tip for creating projects in Primavera P6.
One of the most useful features P6 Web has on offer is the ability to create projects from a template. Instead of creating a project from scratch, this feature allows you to copy an existing project to use as a template. The template function is not available in P6 Professional (Client), but you could always create a project to be the template/master and then use the copy/paste function to make various versions of it.
Once you master this feature, it can assist you by reducing time while setting up a new project and also by enabling consistent project data share within organisations.
Note: The template function is compatible with Primavera P6 Web R8.x onwards.
Creating a Project from a Template within P6 Web
Go to EPS tab. Select the EPS where you want to create a project and Click on
Click on Add Project.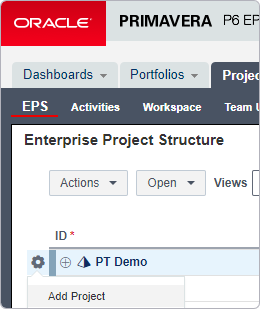 Enter the mandatory information marked with * under the General Tab.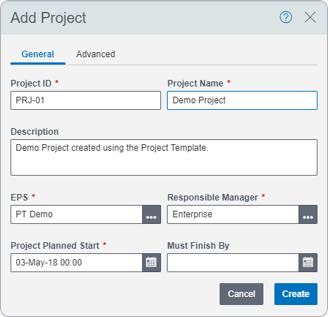 Go to Advanced Tab and click on the  

 button.

Select the project template from the Template.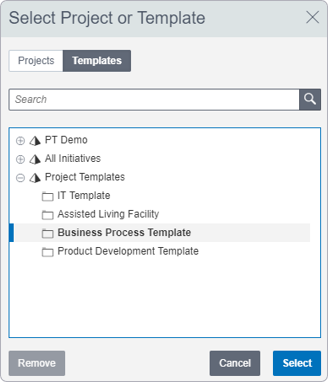 Select the Data which is associated with the template project you want to copy on the new project.
An Example
Project & WBS Data – Documents, Risks, Activities and Notebooks has been selected.
Similarly, Activity related data can be selected using Activity Data and if you want to copy the baseline then you can select the respective baseline from the Baselines.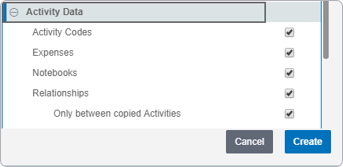 Once the appropriate selection has been done, click Create and you will receive the information pop-up stating "Adding project/template completed successfully".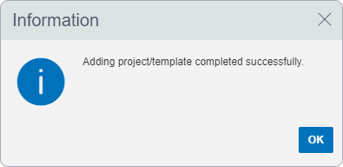 The newly created project will be visible under the selected EPS.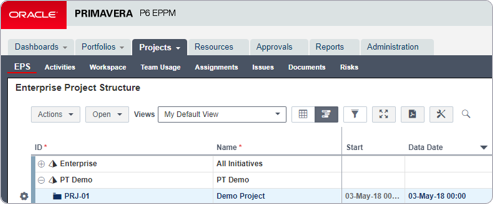 Subscribe to our PrescienceAdvantage® Tips & Tricks Newsletter for more…