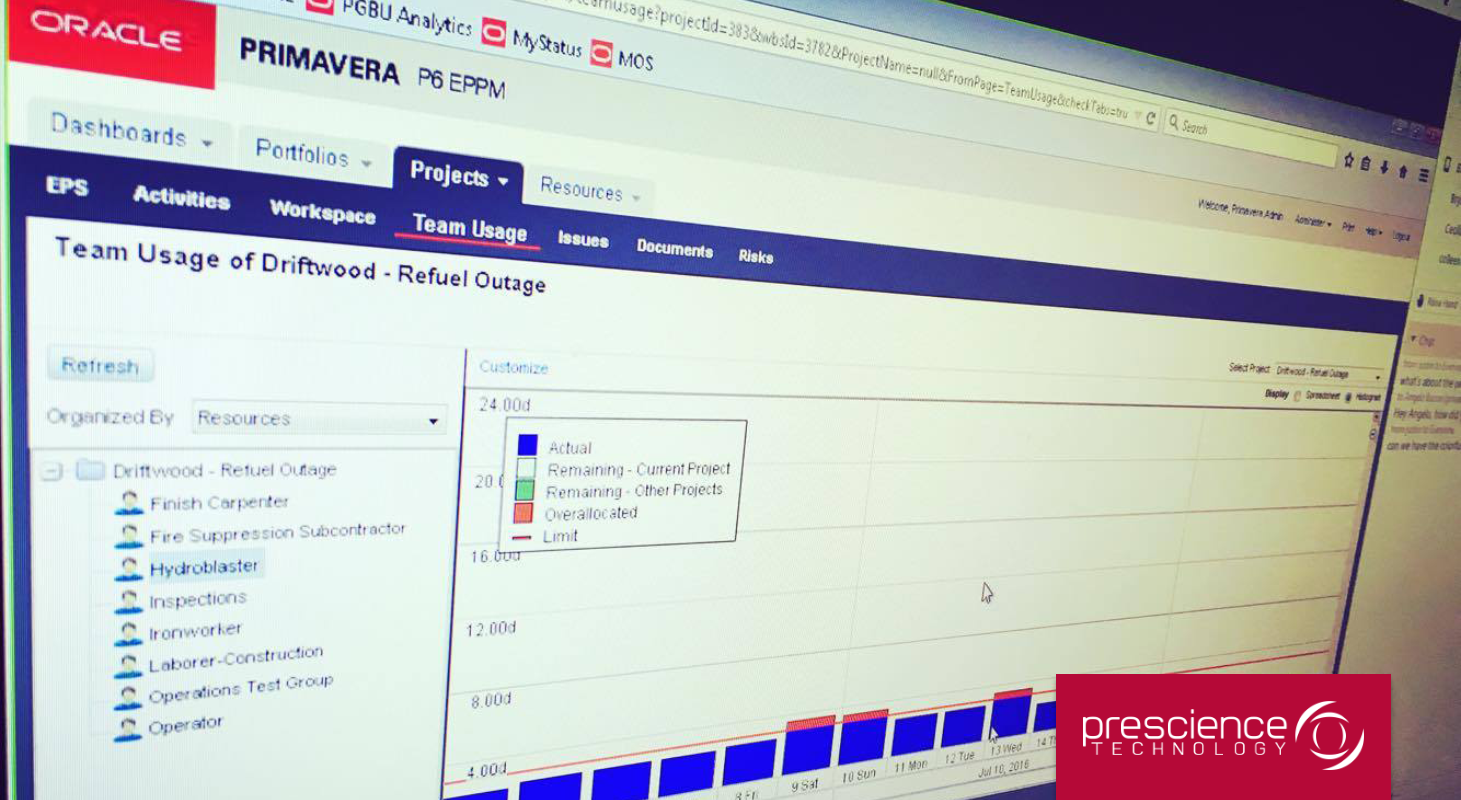 Oracle has released the latest version Primavera P6 ahead of Collaborate 16 later this month. P6 16.1 is Oracle's first release of Primavera P6 EPPM this year, following the new version numbering convention, which reflects the year of release and the release number. Primavera P6 16.1 was widely expected to be released during the Collaborate 16 conference in Las Vegas on 10 – 14 April.
PRIMAVERA PRODUCTS RELEASE SCHEDULE
Oracle is expected to release two versions of Primavera P6 per year, with release 16.2 expected in the third quarter of 2016.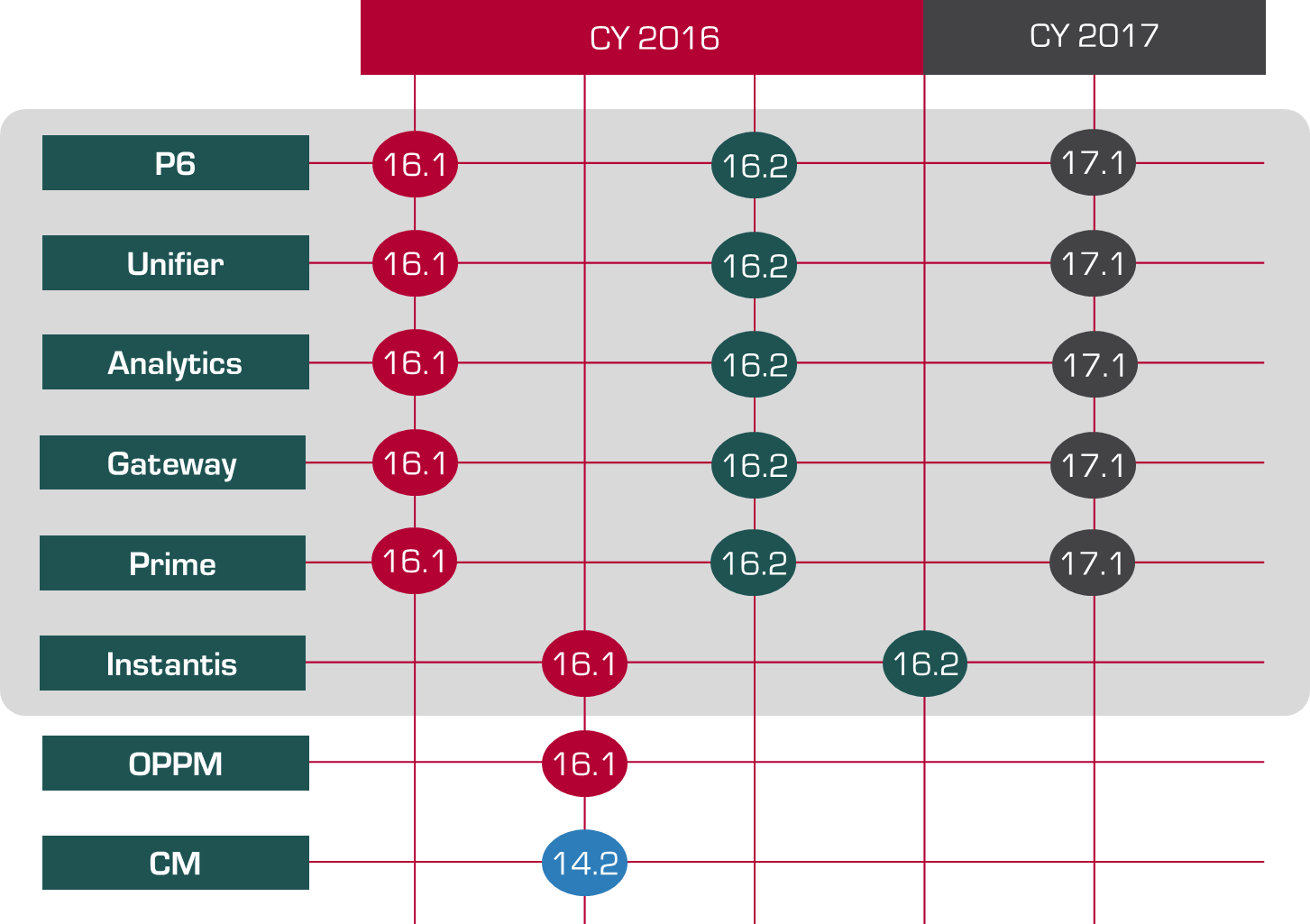 APPLET REMOVAL
Among other enhancements and new features, Primavera P6 16.1 P6 continues the process of removing Java-based applets from the application in exchange for pages written in HTML5. These pages load faster and do not require additional plug-ins
PRIMAVERA UNIFIER
Release 16.1 builds on the solution overview and strategic roadmap for the Primavera solutions presented in June last year – with major themes including integrated solutions, business intelligence, mobile access and solution accelerators. Last week Prescience Technology posted a sneak peek to our LinkedIn page of the updated Primavera Unifier user interface and navigation, which has been updated to reflect consistency among all members of the Primavera product family.
NEW FEATURES
Below is a list of Primavera P6 16.1 new features, usability enhancements and P6 Professional updates. Stay tuned for further analysis from the Prescience Technology team as we road-test and review P6 16.1. Subscribe to stay up to date with all Primavera P6 16.1 updates.
New Features in Primavera P6 EPPM 16.1
New features include:
Global Search and Replace improvements
Activities Page Standard View improvements
HTML-based EPS page and Resource Assignments page
Additional copy project options
View team usage at the daily level
Edit task dates in P6 Team Member timesheets
View details and delete pending changes in P6 Mobile
QR Configuration for P6 Mobile users
Schedule Comparison in P6 Visualizer
Usability Enhancements
Usability enhancements in P6 EPPM 16.1 include:
Global search and replace enhancements
Daily timescale when viewing team usage
Additional options when copying projects
Show lag and relationship type in the Activity Table
Eventing functionality added to Application Settings
An updated user interface
P6 Professional
Enhancements in P6 Professional 16.1 include:
Show lag and relationship type in Activity Table
Schedule Comparison in P6 Visualizer
Download Oracle's official New Features of Primavera P6 16.1 document to view a full description of the new enhancements available in release 16.1

.