In this edition, we provide some handy tips on creating great P6 Web views and reports from within the grouping and sorting areas of Primavera P6 EPPM. Creating views in P6 Web can be challenging at times, but these handy tips will have you creating great views and reports in no time.
EPS & Activity Views
Selecting the best visual layout of EPS, activity and WBS information for your needs will help facilitate the process of recording project data. For example, to record a range of details for new activities, you might select a table view which maximises the number of data columns available. Alternatively, to assign attributes to new activities as you add them, you can select a view which groups activities based on that attribute.
Tip 1:
When you customise a column name in Classic View, you can save the customised name as part of the view. The Select Columns, Group, Sort, Filter and Activity Network Options dialog boxes will also show the customised column name while you have that view open. Other views will show the default column name.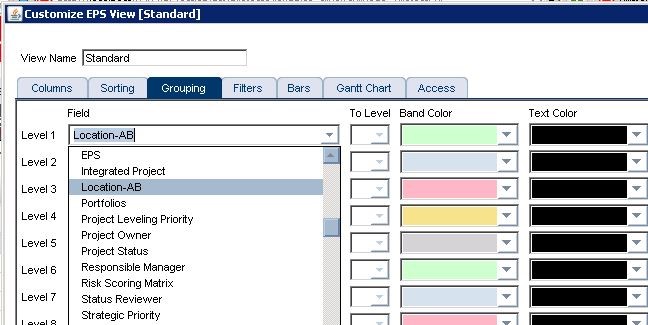 Tip 2:
To see the default name of a customized column, right click the column heading and click Rename Column.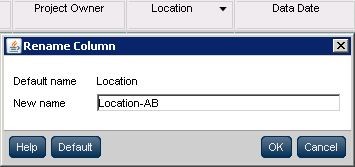 Tip 3:
You can modify any view you create but you can only modify multi-user and global activity views if you have the appropriate security privileges. You also cannot save modifications you have made to a multi-user activity view unless you created it. If you need to save a multi-user view that another user created, go to the View menu and select Save View As.
---
…JOIN PRESCIENCEADVANTAGE® PRIMAVERA SUPPORT
A PrescienceAdvantage® Primavera Support agreement is flexible, scalable and value driven. It offers functional and technical Oracle Primavera assistance, delivered remotely or on-site. Find out more about setting up a Support Agreement for your site, or call us on 1300 086 816.