In last month's newsletter, we discussed two new features available in the Oracle Primavera P6 EPPM R15.2 Activities page; the newly added Basic Gantt View and the View Resource Assignments pop up window, available when making new Resource Assignments on an Activity.
This month we will expand on our introduction to the new Basic Gantt feature by outlining some of the ways the new enhancement can add value when updating a schedule. The customisations available in the Basic Gantt View and the efficiency of the simplified layout allow you to generate targeted reports on-the-go and modify the appearance of the Gantt Chart to achieve the optimal visual representation of your Activities.
Top Tip #1: Customizing columns in Basic View to generate a Report
Follow these steps to customize Columns in the Basic Gantt View:
How To:
Step 1: From the tools select the Customize link. The default landing page is 'Columns'
Step 2: Select the columns required in the 'Available Columns' pane and move to the 'Selected Columns' pane using the right facing chevron
Step 3: Remove columns not required using the left facing chevron
Step 4: Use the up and down chevrons to change the position of the columns
Step 5: When finished click 'Apply' and close the customize window
Below: The Customize View before any selections have been made.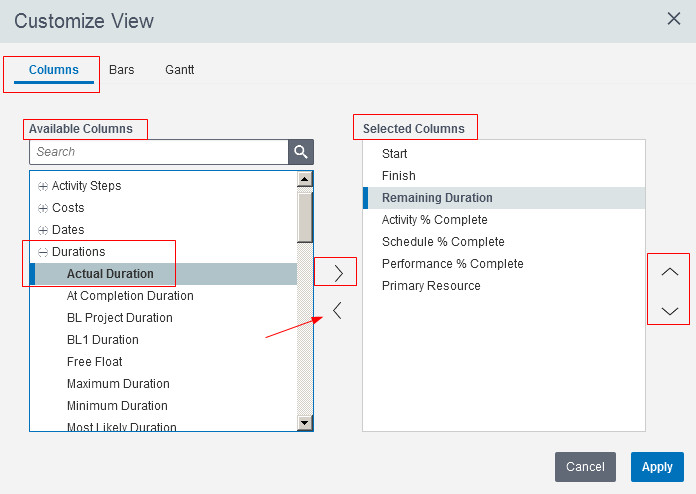 Below: The Customize View after selections have been made.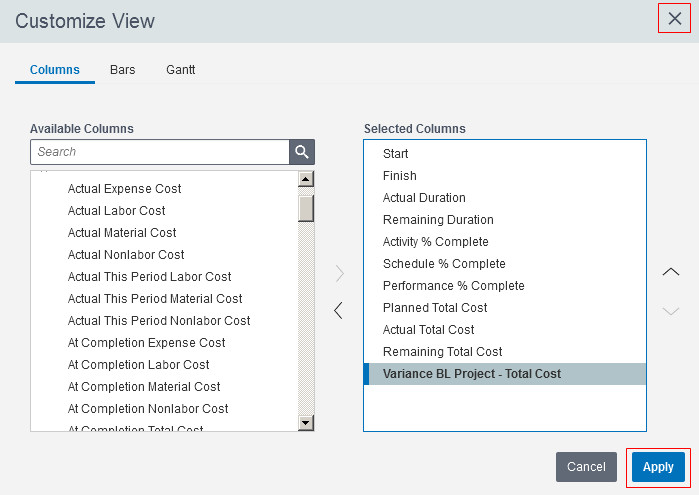 Step 6: In the toolbar select the Table icon
Step 7: Select the Print icon
Step 8: The print screen displays, print to your preferred medium
Below: The print screen layout.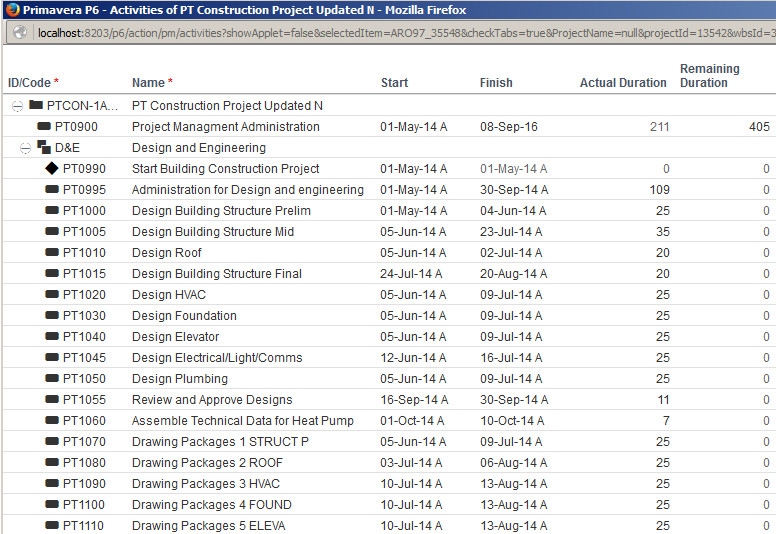 Below: The Report output.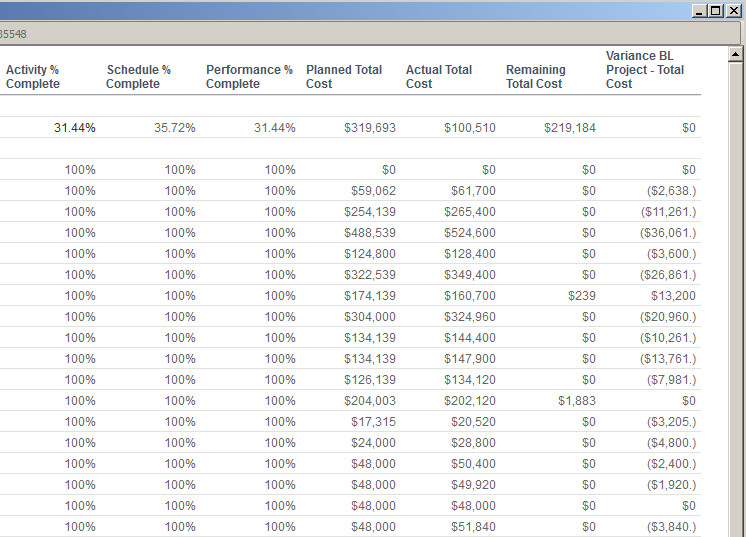 …JOIN PRESCIENCEADVANTAGE® PRIMAVERA SUPPORT
A PrescienceAdvantage® Primavera Support agreement is flexible, scalable and value driven. It offers functional and technical Oracle Primavera assistance, delivered remotely or on-site. Find out more about setting up a Support Agreement for your site, or call us on 1300 086 816.